Jul 15, 2003
82,076
15,909
126
And you apparently can walk around like a normal person.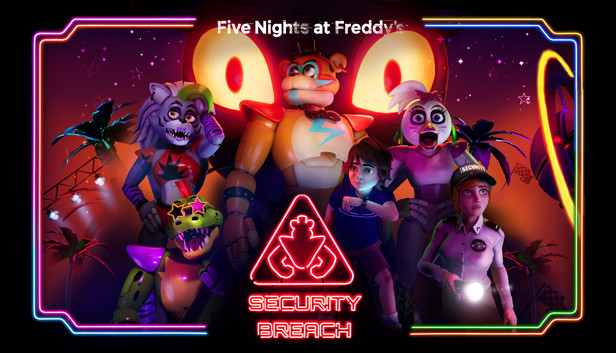 In Five Nights at Freddy's: Security Breach, play as Gregory, a young boy who's been trapped overnight inside of Freddy Fazbear's Mega Pizzaplex. With the help of Freddy himself, Gregory must uncover the secrets of the Pizzaplex, learn the truth, and survive until dawn. store.steampowered.com
Somebody buy this and tell me how good it really is.