Jul 27, 2004
7,294
5,512
136
One of the provision in the 14th Amendment is;
"the 14th Amendment authorized the federal government to punish states that
violated or abridged their citizens' right to vote by proportionally reducing the states' representation in Congress,
and mandated that anyone who
"engaged in insurrection" against the United States could not hold civil, military or elected office
"
Applies to Trump;
Approximately a dozen Democratic lawmakers have publicly or privately spoken about applying Section 3 of the 14th Amendment, in relation to the deadly riot.
nypost.com
Applies to Cawthorne;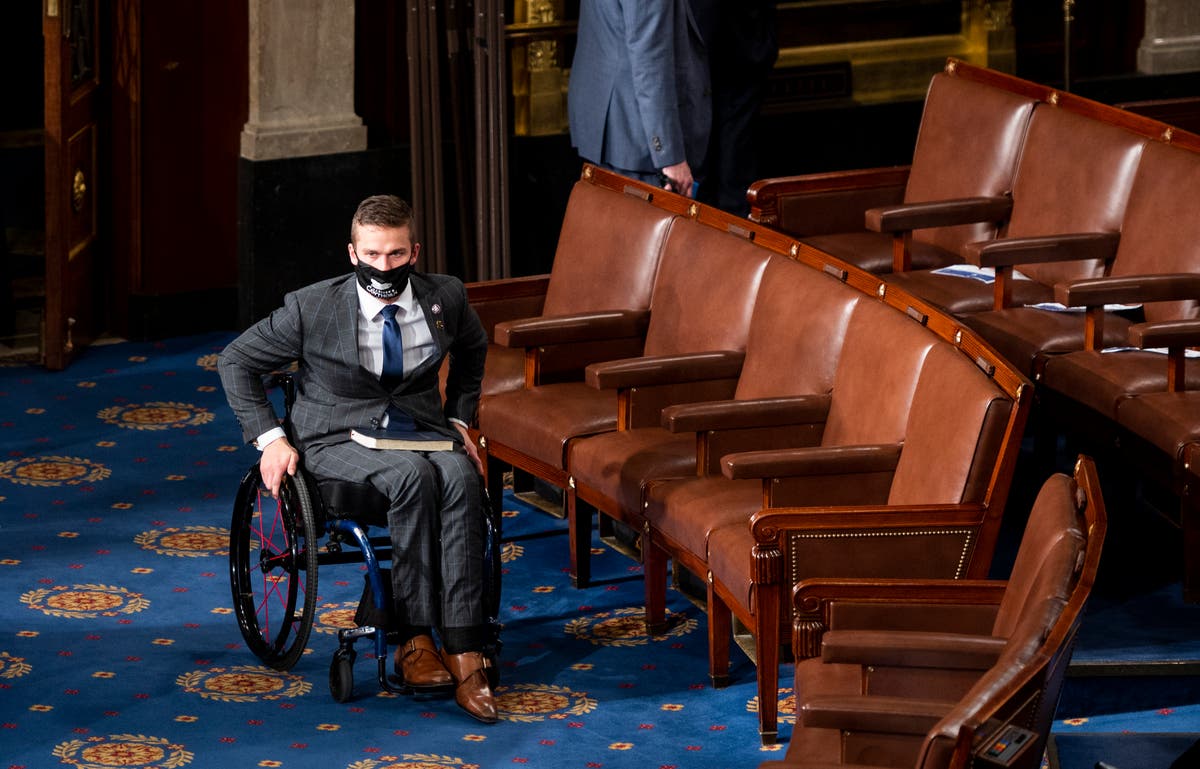 A group of voters is hoping to keep Mr Cawthorn off the ballot using a Reconstruction-era section of the 14th Amendment meant to bar ex-confederates from office
www.independent.co.uk
... and many other republican and republican led states.
Applies to Greene, Cruz, Graham, and others, in addition to states like Texas and 18 other states that have enacted voter suppression laws in 2021.