Feb 4, 2009
31,904
12,278
136
Appears to be a real thing. Former President is selling cards to identify who is biggest (bigliest) supporters are.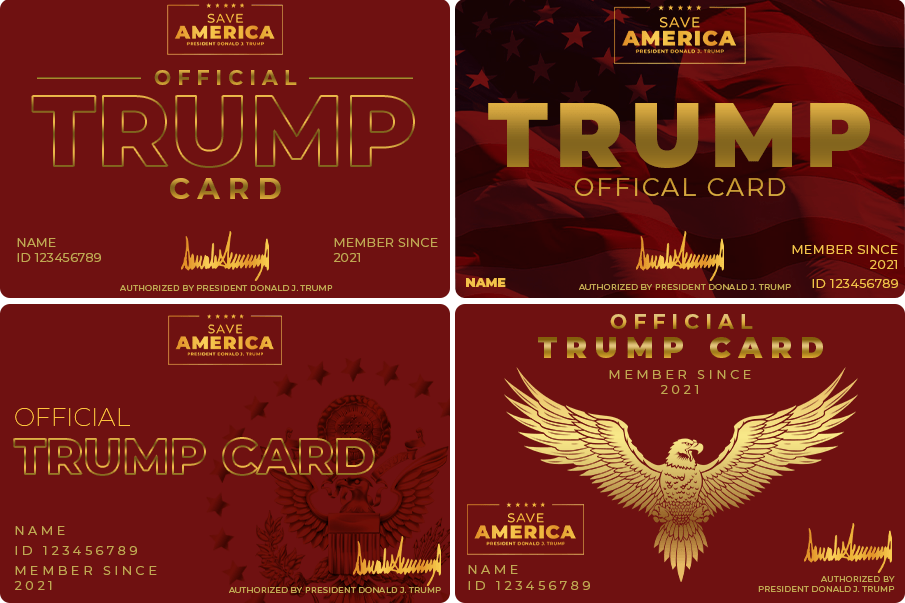 Images of cards showing support for President Donald Trump faced scrutiny as they spread on social media.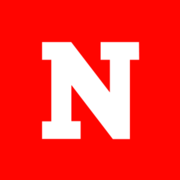 www.google.com
Seems legit because one card has a spelling mistake.
Also WTF with that Eagle design.