Jul 15, 2003
78,914
11,847
126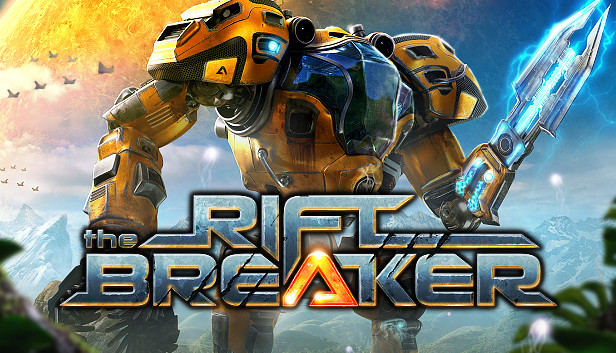 The Riftbreaker™ is a base-building, survival game with Action-RPG elements. You are an elite scientist/commando inside an advanced Mecha-Suit capable of dimensional rift travel. Hack & slash countless enemies. Build up your base, collect samples and research new inventions to survive. store.steampowered.com
No full version yet. The demo is short but good.
I recommend playing it once. Should take you between 10 and 25 minutes depending on how awesome you are.