Feb 4, 2009
25,884
6,551
136
People are saying the President is very sad that he cannot beat Corona and "nobody" likes him.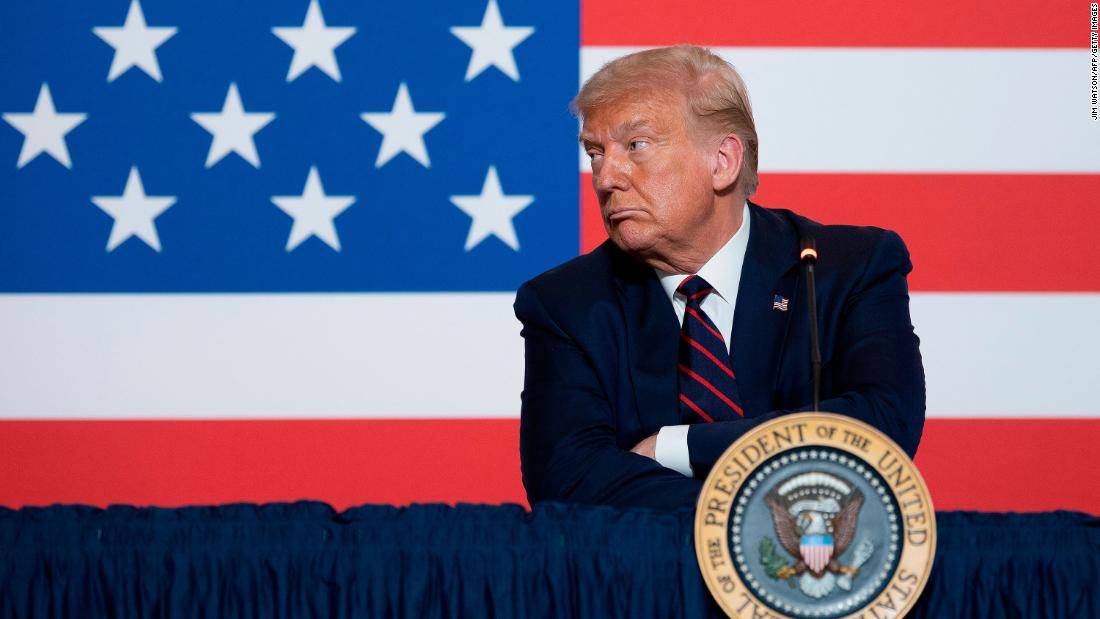 Lamenting his plunging popularity this week, a self-pitying President Donald Trump wondered how it all went wrong.

www.cnn.com
all I can say is
FUCK YO' FEELS


Who knew the text on these shirts would be so accurate.