Feb 4, 2009
27,477
7,929
136
I have no idea what the President meant by we would be great without blue state deaths.... or similar I forgot his exact words but they were typical Trump, confusing and had no point.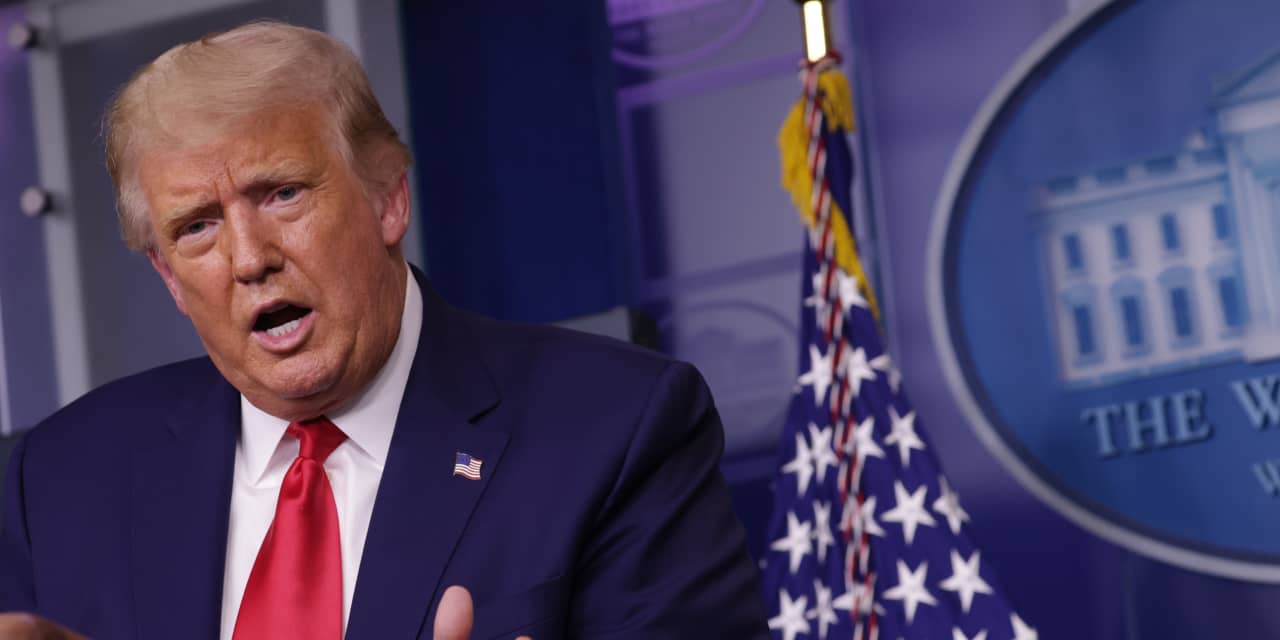 President Donald Trump discussed his administration's plan to roll out a COVID-19 vaccine as soon as possible during Wednesday's coronavirus task force...

www.google.com
This is my #1 reason for not supporting the President. I said it early on.
He only cares about people who vote for him or praise him.
Since I did not vote for him or praise him AND live in a State that did not vote for him or praise him we shouldn't be counted in death numbers because it makes him look bad.
Simply put the President doesn't have the guts or the ability to look out for me.