Nov 17, 2019
8,310
4,831
106
I see these fairly often, but I don't recall seeing three on the same day: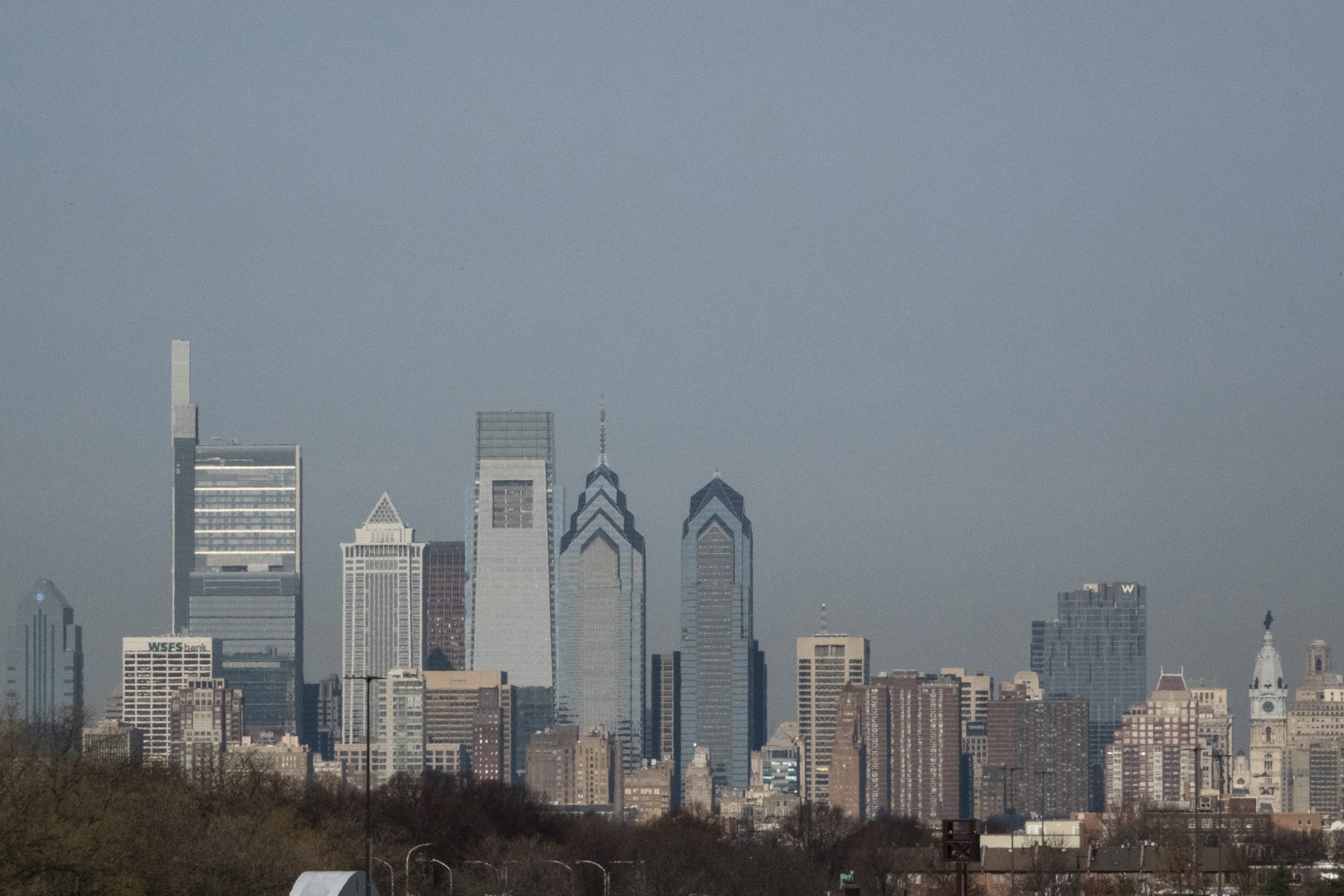 District Attorney Larry Krasner said the city had to do more to protect children from gun violence. Twenty-seven people have died from homicides in the city this year, according to the Philadelphia Police Department.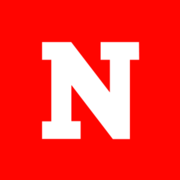 www.newsweek.com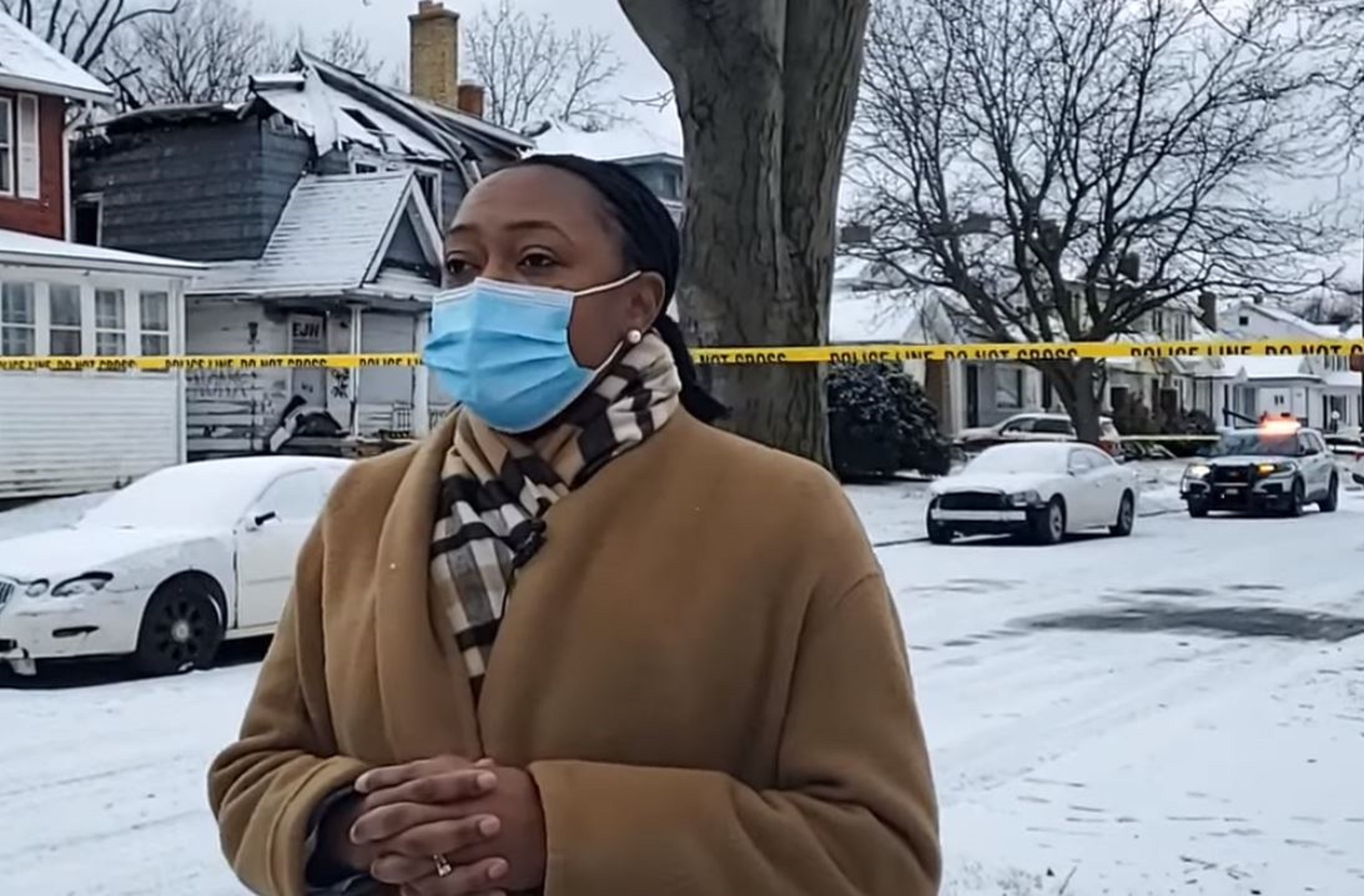 "We lost another child in the city of Detroit due to a lack of firearm safety," said Police Commander Tiffany Stewart.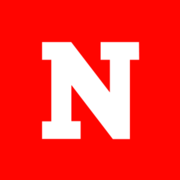 www.newsweek.com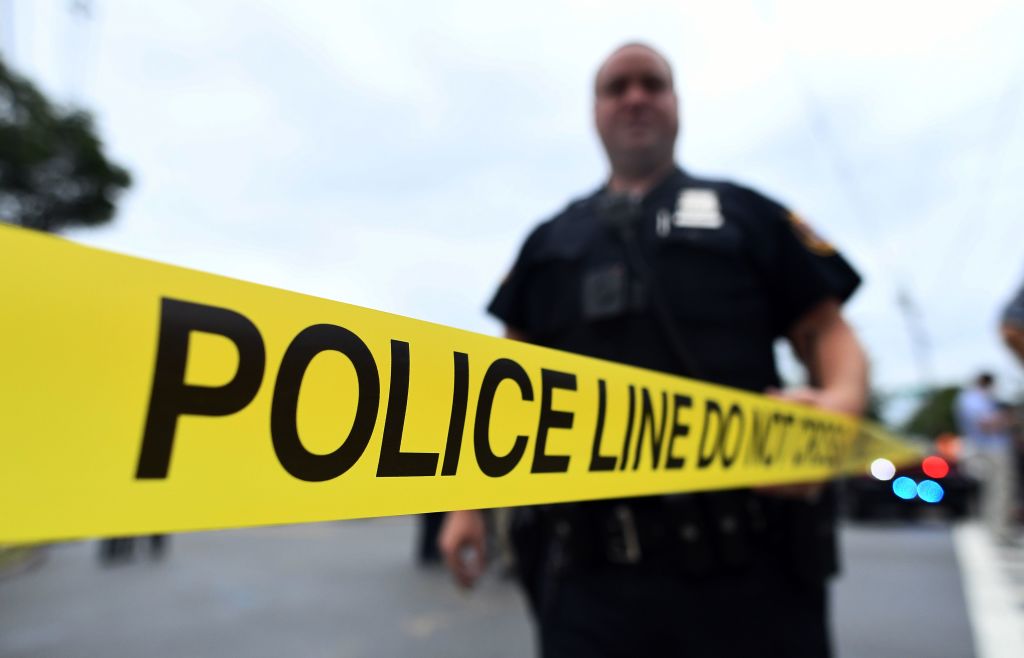 Police said their investigation was ongoing and charges may be filed against the shooter, who authorities did not name.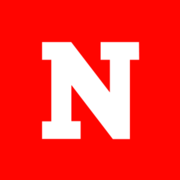 www.newsweek.com
.