Jul 15, 2003
76,577
9,703
126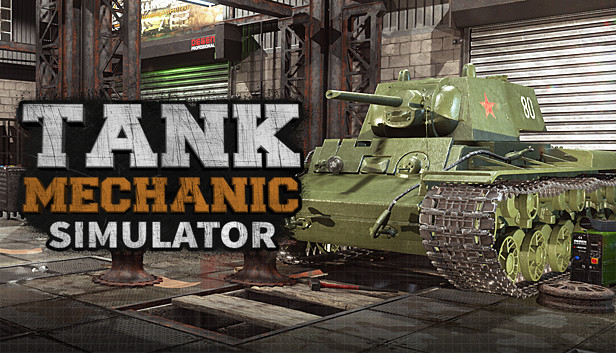 Renovate & build II World War tanks. Experience highly detailed & realistic simulation game. Take tanks fully apart by using different tools. Transform them from rusty and ruined to fully working. Check them on the training ground, sell or put into your own museum. store.steampowered.com
AND for some reason, a rail station renovation simulator is available on steam.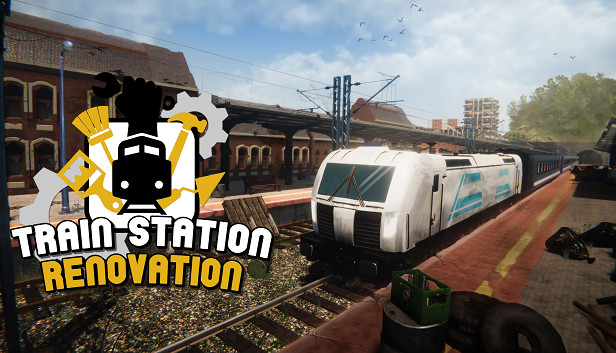 Welcome to an old, ruined train station. A place that will give you a lot of fun! In Train Station Renovation you play as a renovation company specialized in restoring old and damaged railway stations. store.steampowered.com
I have not tried either of these games but will be doing so this afternoon. Wish me luck.