Feb 8, 2014
1,960
1,243
136
The Steam Winter Sale has begun! It lasts from Dec 22-Jan5.
Post any great deals, purchases, or hidden gems.
Some games I'm looking to purchase this year are Hollow Knight, Frostpunk and the Yakuza bundle.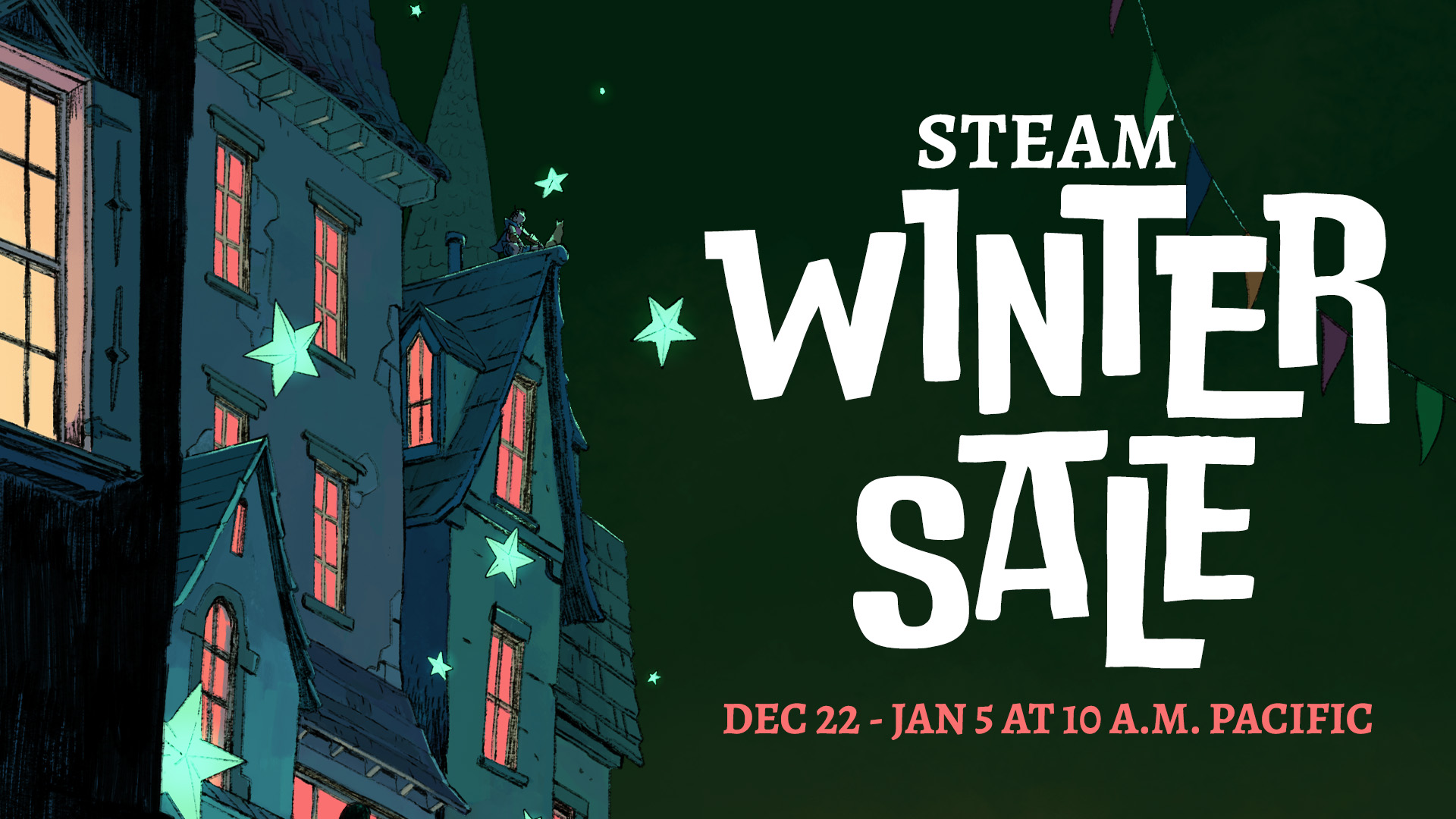 The Steam winter Sale is on now — find great deals on thousands of games! Plus vote for the best games of 2022 in this year's Steam Awards. store.steampowered.com
Last edited: