Nov 17, 2019
6,613
3,819
106
The kid was involved in some kind of boating accident. There were allegations of a cover up and some sort of protection. The kid and his Mom were killed a few months ago. Now the Dad has been found shot.
The South Carolina Law Enforcement Division says they are investigating a shooting in Hampton County.
www.wtoc.com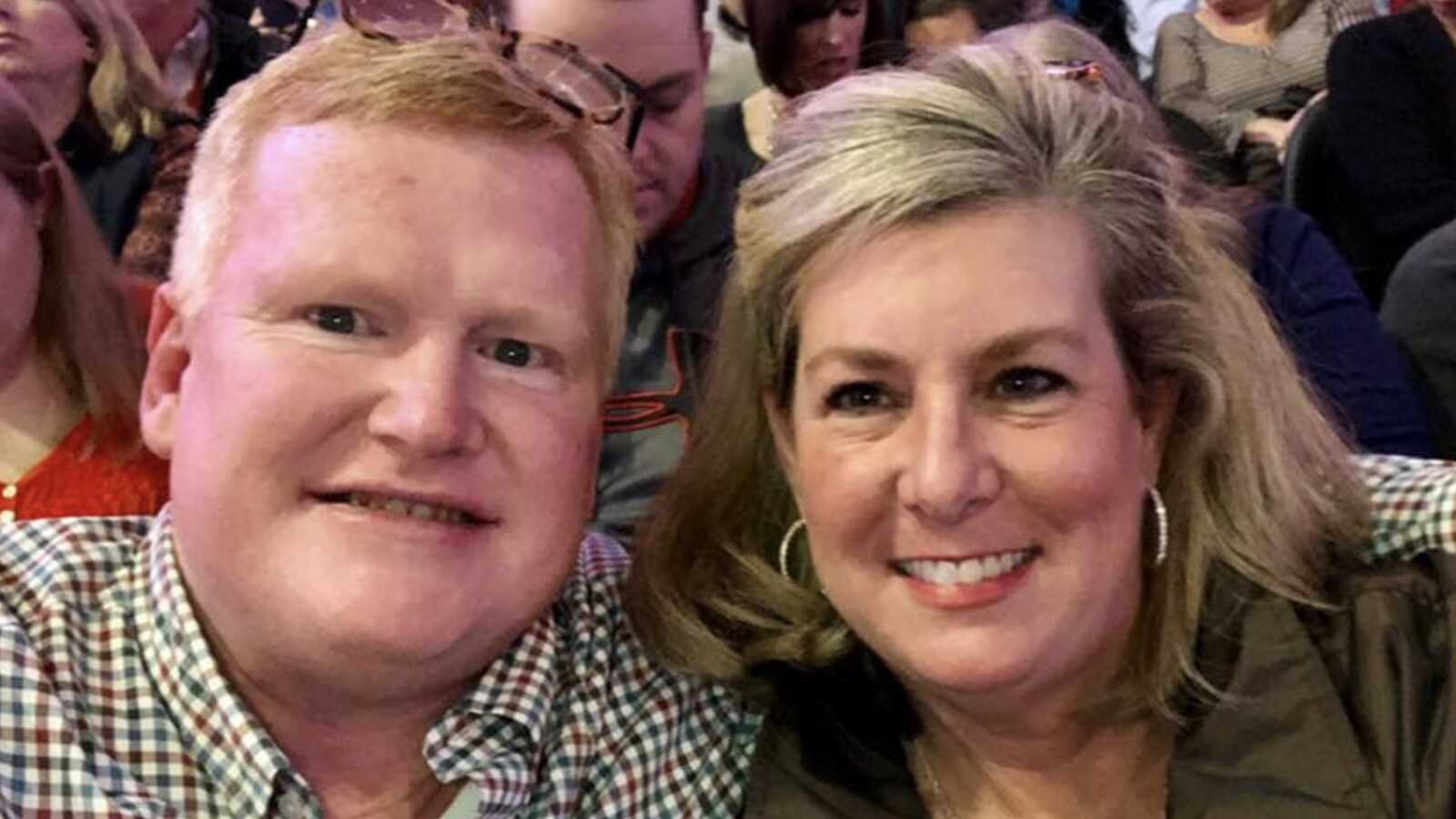 South Carolina attorney Alex Murdaugh, whose wife and son were shot to death three months ago in an as-yet unsolved double homicide, has been rushed to a hospital in Savannah, Georgia, allegedly suffering from at least one gunshot wound. Murdaugh's attorney, Jim Griffin, told the Raleigh News &...
www.crimeonline.com