Jul 15, 2003
82,076
15,900
126
AKA Clan O'Conall and the Crown of the Stag.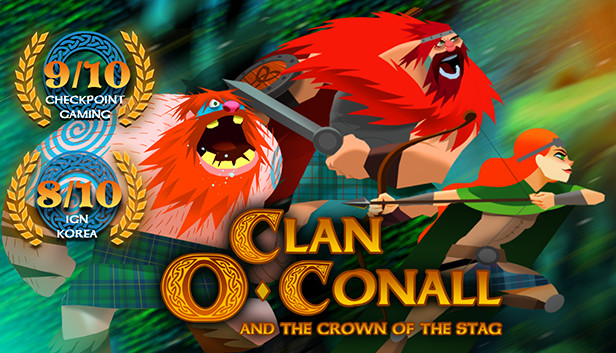 Master the powers of three Celtic Heroes in this hand-drawn action platformer! Solve challenging puzzles, slay unworldly demons, and cross beautiful landscapes by swapping instantly between characters. With an all-original Celtic soundtrack. You've never heard of it, so it must be mythical! store.steampowered.com
Its got decent reviews and a few clips on Youtube. Actually most of the youtube vids are playthroughs with no commentary. Its 14.99 and some people have beat it in as little as 5 hours. But it looks really fun.
One of you momos buy it and tell us what you like.