NOTE
: To readers of this thread, please check the most recent posts for the current deals.
In my experience shopping for value in the entry level category of graphics can sometimes be a frustrating experience.
Therefore I thought I would start this thread so we can have a place to list any hot deals we find for entry level video cards
($50 and under, after rebate)
EDIT: 4/6/2015: I decided this thread should no longer have the $50 price limit. Feel free to post whatever hot deal you consider to be an entry level video card.
With that mentioned, here is the first deal:
PowerColor Go! Green AX5450 1GBK3-SH (HD5450 1GB 64 bit DDR3) for $9.99 After rebate, free shipping:
Keep in mind it is just a very basic card with only 80 stream processors, but will work nicely as a very low cost replacement for older systems that either don't have integrated graphics or have extremely weak integrated graphics.
http://www.newegg.com/Product/Produc...rebbr=1&cm_sp=
EDIT
: Today (10/1/2015) I noticed the cooler in the above Newegg listing has changed...
....from this smaller one: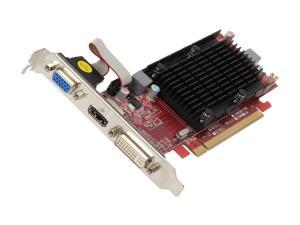 ....to this bigger one: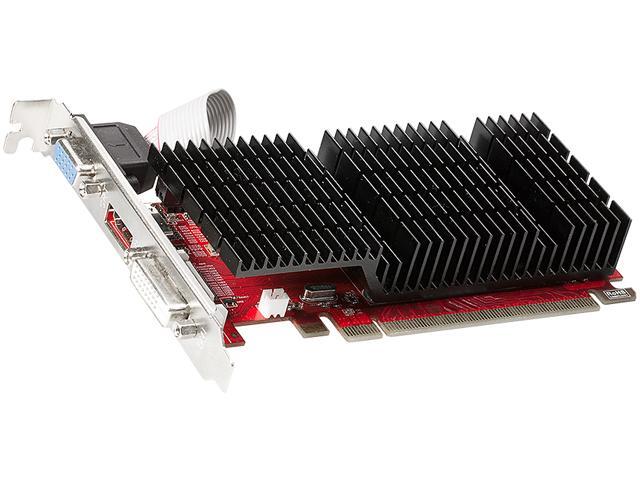 P.S. Regarding Power Color rebates, be very careful how the form is filled out. They have some very detailed instructions that need to be followed (example: do not mistakenly use Newegg's "Order details" as the invoice) , but so far my experience with the single rebate I have filed has been good. It only took me about 5 1/2 weeks to receive my rebate and it was in the form of an actual check rather than a reward card. (
EDIT:
I just filled out a new Power color rebate yesterday (9/22/2015). They are now using 4myrebate, so same procedure as most other rebates......but now we get a reward card instead of a rebate check)
Last edited: