Aug 14, 2000
22,139
1,352
126
Deathloop
Arkane's Deathloop is an extremely impressive game on PS5 - but what's the score with PC? Alex Battaglia stacks up the PC version against the console game, g...
youtu.be
Resident Evil Village
We take a look at Resident Evil Village in our usual in-depth ways. That would be tested on the PC gaming wise relative towards graphics card performance with the latest AMD/NVIDIA graphics card dri... Raytracing performance, CPU and VRAM usage
www.guru3d.com
3070 tanks at 4K and is slower than the 3060/6700XT when ray tracing:
Doom Eternal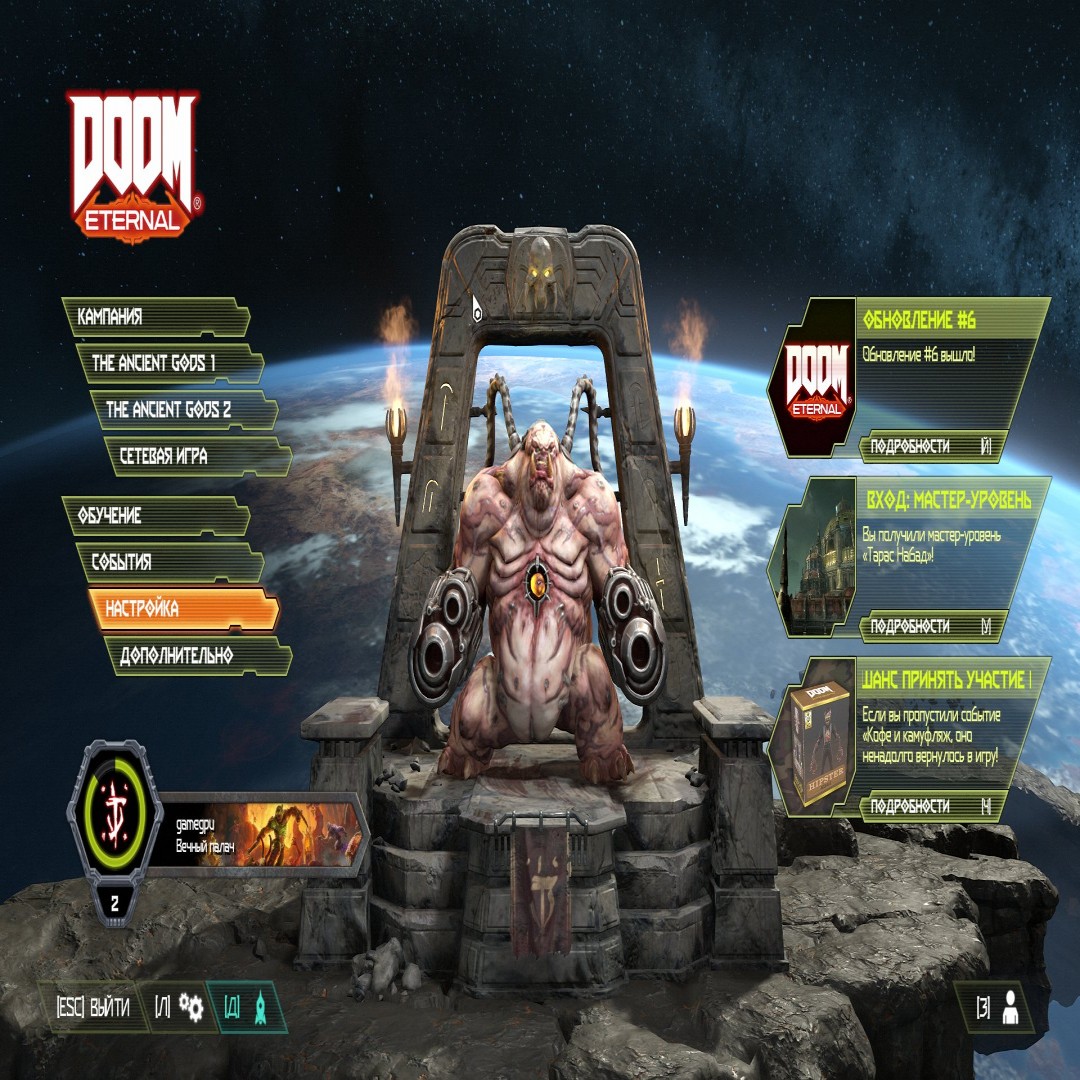 DOOM Eternal является прямым продолжением вышедшего в 2016 году популярного шутера DOOM, в котором вас ждет новое прот

gamegpu.com
Even at 1440p, 8GB cards sink like a rock to the bottom, and the 3070 gets absolutely rekt by the 3060:
4K is even more hilarious, with even the 6700XT being more than twice as fast as the 3070:
Ghost Recon Breakpoint
Resident Evil 2
Cyberpunk 2077
https://youtu.be/U0Ay8rMdFAg?t=423
Far Cry 6
Gigabyte competition: https://www.facebook.com/AorusANZ/posts/3045298622354765Gigabyte's B660 range: https://www.gigabyte.com/Motherboard/Intel-B660-H610Buy ...
www.youtube.com
In this article we're testing the Intel Arc A770 graphics card running at PCI-Express 3.0, to get a feel for performance on older systems that don't have the PCIe Gen 4 capability. Another round of testing is done with PCIe Resizable Bar disabled, and finally we have benchmarks on Gen 4 with...
www.techpowerup.com
Portal RTX
Valve has teamed up with NVIDIA to remaster their smash-hit Portal with ray tracing. Unlike most other titles out there, which combine rasterization and ray tracing, Portal with RTX is fully path traced, which enables astonishing realism, but also comes with a huge performance hit.
www.techpowerup.com
Company of Heroes
3060 has a higher minimum than the 3070TI, even at just 1080p.
Last edited: