Aug 14, 2000
22,001
1,117
126
Deathloop
Arkane's Deathloop is an extremely impressive game on PS5 - but what's the score with PC? Alex Battaglia stacks up the PC version against the console game, g...

youtu.be
Resident Evil Village
We take a look at Resident Evil Village in our usual in-depth ways. That would be tested on the PC gaming wise relative towards graphics card performance with the latest AMD/NVIDIA graphics card dri... Raytracing performance, CPU and VRAM usage
www.guru3d.com
3070 tanks at 4K and is slower than the 3060/6700XT when ray tracing:
Doom Eternal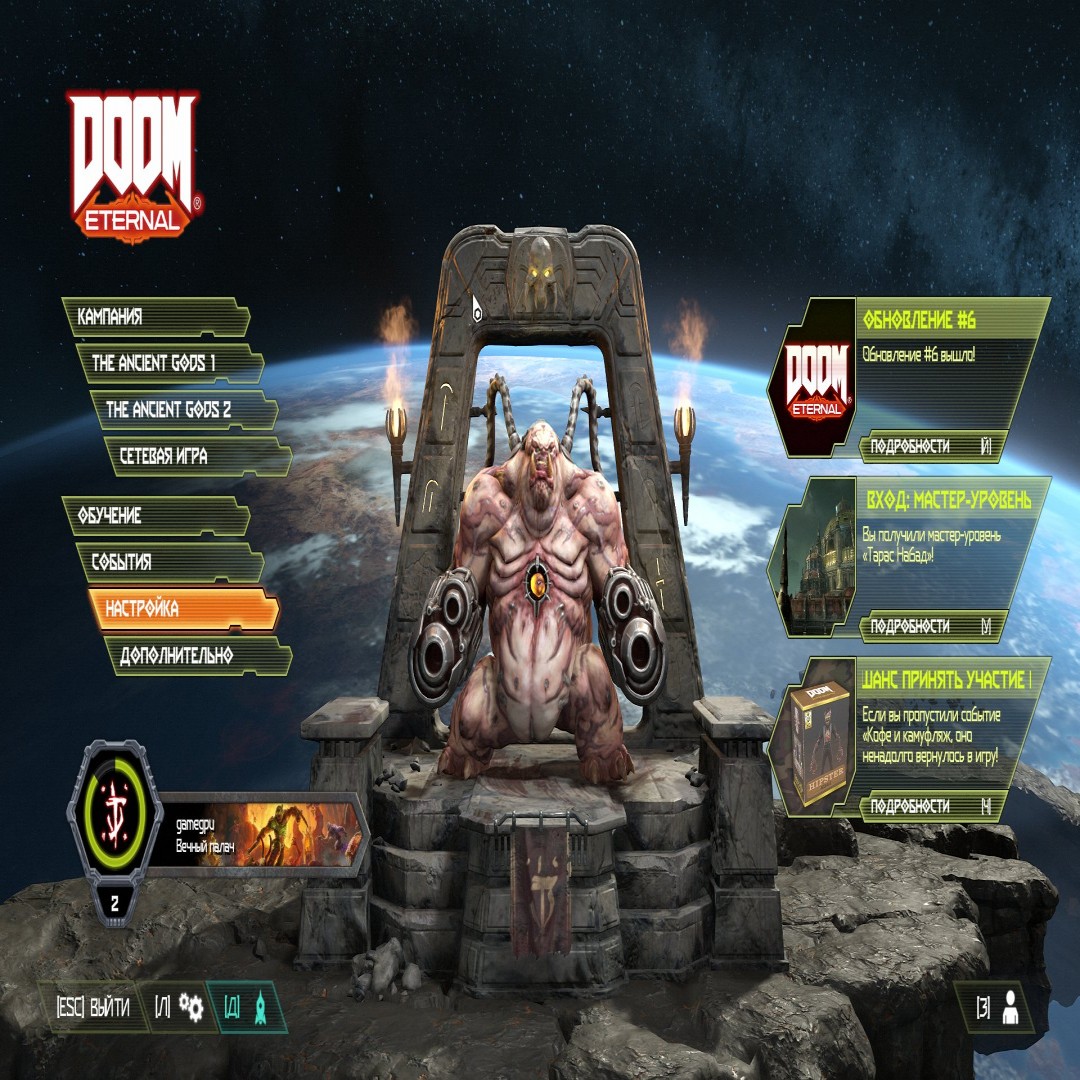 DOOM Eternal является прямым продолжением вышедшего в 2016 году популярного шутера DOOM, в котором вас ждет новое прот

gamegpu.com
Even at 1440p, 8GB cards sink like a rock to the bottom, and the 3070 gets absolutely rekt by the 3060:
4K is even more hilarious, with even the 6700XT being more than twice as fast as the 3070:
More games
https://youtu.be/U0Ay8rMdFAg?t=423
Gigabyte competition: https://www.facebook.com/AorusANZ/posts/3045298622354765Gigabyte's B660 range: https://www.gigabyte.com/Motherboard/Intel-B660-H610Buy ...
www.youtube.com
Last edited: