In a state where teen pregnancy and teen motherhood is at the higher end of the spectrum, there are parents in Texas who do not want their middle-school kids to learn or even know about sex in middle-school. If this was New York State, where teen pregnancy and teen motherhood is low, and where I was taught about sex-ed in high school only, I can understand. With this parental behavior in Texas, with the new abortion law in that state, I can only expect teen pregnancy and motherhood rates sky rocketing in Texas.
Further more, this parent does not seem to understand that teaching or learning about anal sex in literally "teaching or learning" about something. The book "Out of Darkness" where anal-sex was referenced, which was available in two middle-schools, has been removed from the schools and is now undergoing review.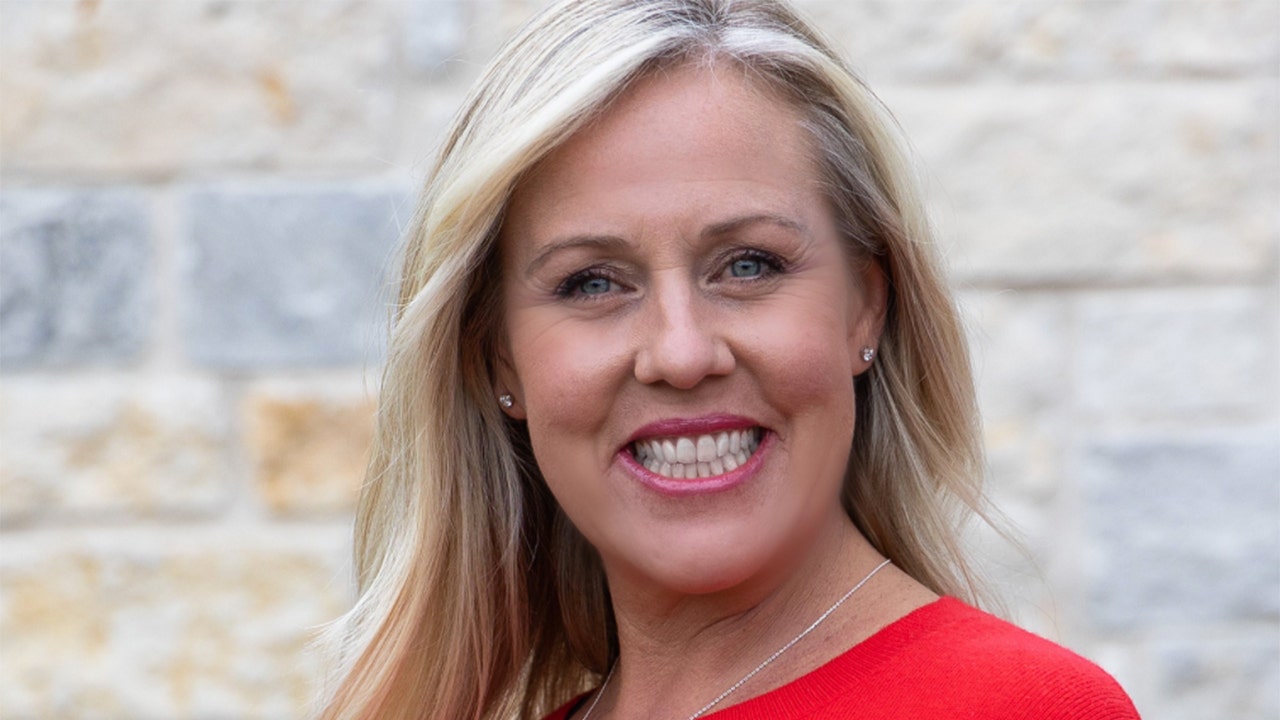 A Texas school district has removed a book from schools after an irate mother read aloud an excerpt about anal sex during last week's board meeting.

www.foxnews.com