May 19, 2011
14,739
4,921
136
Murder mystery, puzzle-solving game. System requirements are probably next to nothing. I'm guessing I got about 20 hours out of it, I'd have to check with Steam, but if you're into that sort of thing I'd recommend it.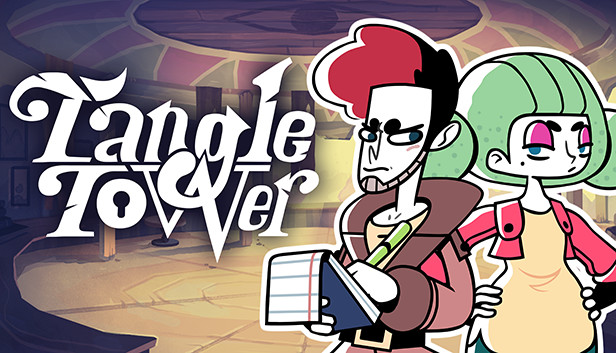 Unravel a thrilling mystery by exploring a strange and twisted mansion, discovering curious clues, interrogating peculiar suspects and solving unique puzzles. Will you be able to uncover the secrets of Tangle Tower? store.steampowered.com
- edit - correction: just over 8 hours.
Last edited: