Nov 16, 2006
3,927
2,466
136
Classic point n click adventure games.
Join Kate Walker as she travels to remote locations and time periods in this timeless voyage to discover her true destiny. store.steampowered.com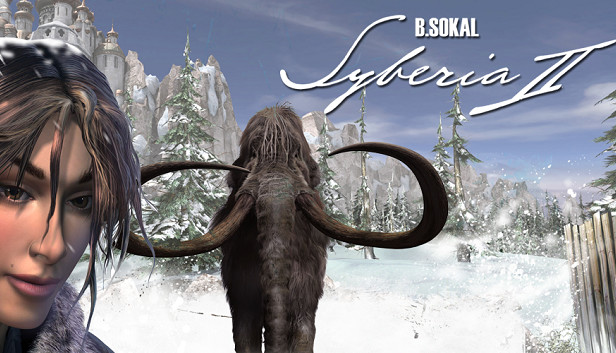 Having searched Eastern and Western Europe for a missing heir, Kate Walker finally completed her long and arduous journey, obtaining the signature of Hans Voralberg and closing the automaton factory buyout. Mission accomplished? store.steampowered.com
Expires September 29th.