So my in-laws bought me a cheap surround system a few years back, and it appears something within the receiver has fried—it can no longer communicate with any devices and is behaving super erratically; it also sounds like it may self-destruct at times. It's out of warranty, and most of the reviews have stated these issues are common and that this isn't exactly a great receiver: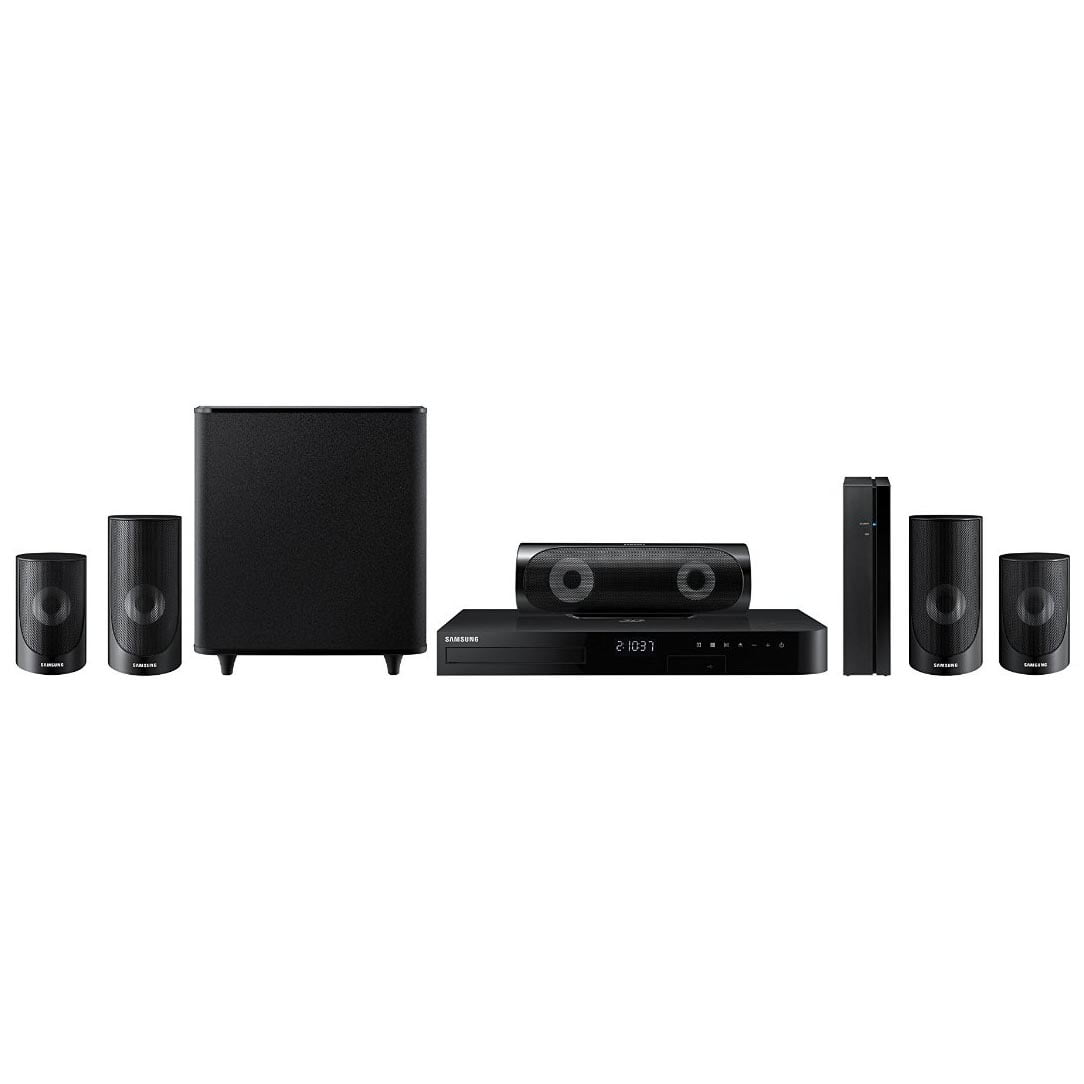 Free 2-day shipping. Buy SAMSUNG 5.1 Channel 1000W Home Theater System & Blu-ray & DVD Player, Wi-Fi Streaming - HT-J5500W at Walmart.com
Does anybody have any suggestions on where to get a decent cheap surround receiver, or what brands/models are better? I really don't need anything fancy because I'm just hooking it up to my PS4. I don't need a blu ray player, blutooth, or anything like that. I just need something to output surround sound from the PS4 to the speakers (which hopefully and probably are still fine).