Jul 15, 2003
82,076
15,909
126
Starfield is the first new universe in 25 years from Bethesda Game Studios, the award-winning creators of The Elder Scrolls V: Skyrim and Fallout 4. In this next generation role-playing game set amongst the stars, embark on an epic journey to answer humanity's greatest mystery. store.steampowered.com
Its bethesdas shot at a space RPG. And it looks nice, but we all know how their games work at launch. Playable and buggy. Also they got purchased by Microsoft and its possible their development changed. If we're lucky, for the better.
OH, and its being made with the Creation Engine 2, which is really just a Gamebryo Engine with lots of upgrades. They really see no purpose in moving to something like the Unreal Engine. And its possible the thing won't let you climb ladders.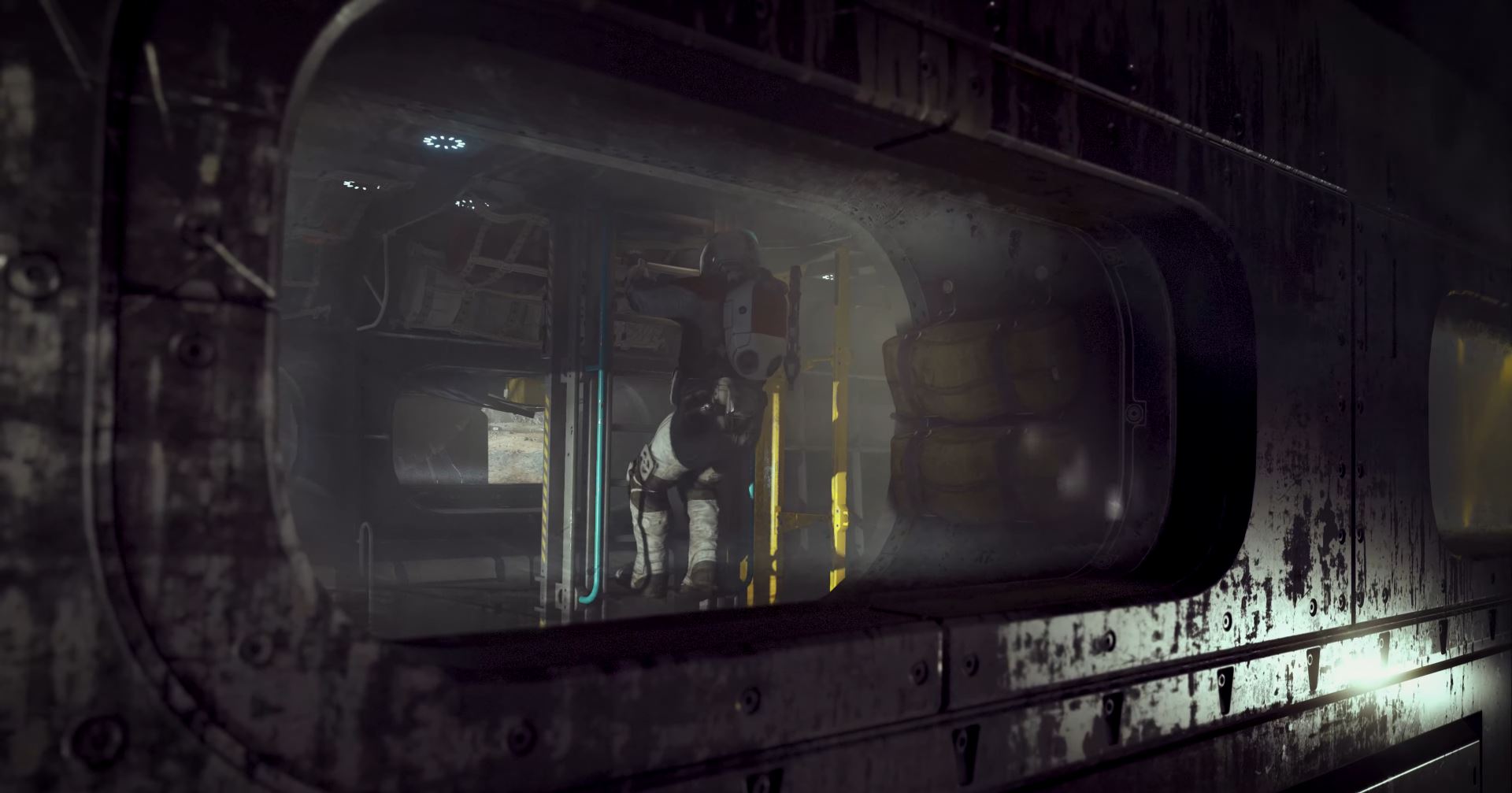 Despite what you saw in the latest trailer, Starfield's next-gen Xbox Series X technology may not support real-time ladder climbing.

www.denofgeek.com
Last edited: