Jul 15, 2003
80,052
12,823
126
I downloaded it out of curiosity.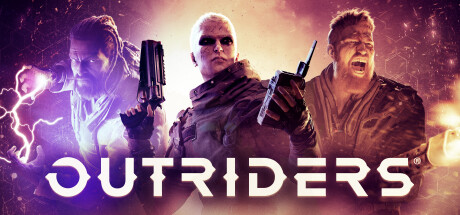 Outriders' brutal and bloody combat combines frenetic gunplay, violent powers and deep RPG systems to create a true genre hybrid. store.steampowered.com
Pretty typical modern Square stuff. They are trying way too hard to be cool and it mostly does not impress. But I will stick with it. That first video gives you a good idea of their style and attitude.