Mar 10, 2007
3,197
329
126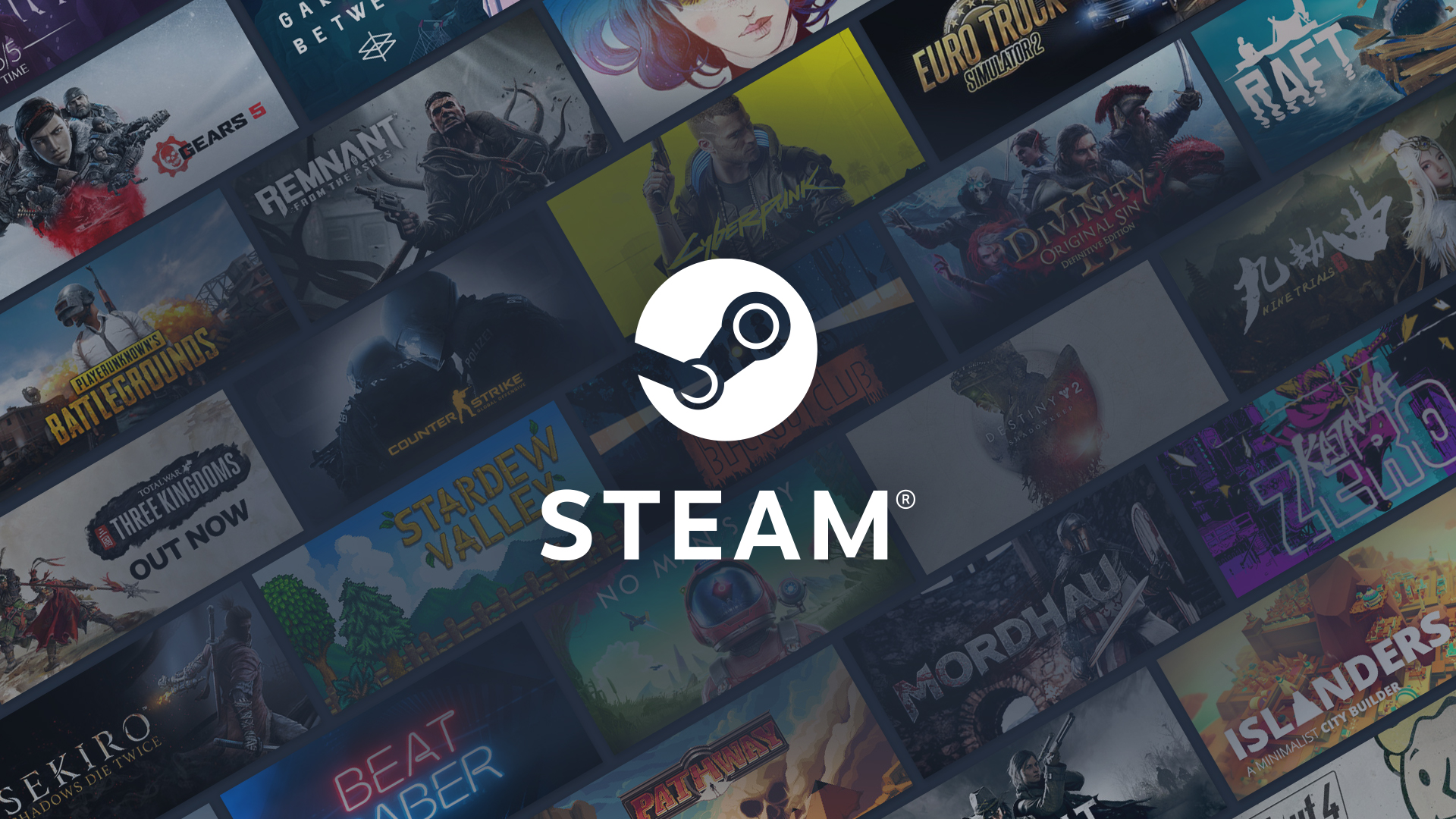 Steam is the ultimate destination for playing, discussing, and creating games. store.steampowered.com
I'm curious if we will get a winter sale in about a month like we usually do. I'm still working on my backlog so I doubt I'll grab anything, but it seems to be a pretty standard 35-50% off most things and 65-85% off indie games.