I don't really understand your reasoning. It's clearly better that reducing the resolution manually. Turning down other quality settings cause higher drop in image quality.
I'd rather play in 1080p native than "4k"DLSS, any day of the weak.
Spit the blue pill out while there's still hope left!
AMD:s efterlängtade "Big Navi" är äntligen här! På plats i testlabbet är Radeon RX 6800 och RX 6800 XT. Läs hela artikeln här (/artikel/30790-amd-radeon-rx-6...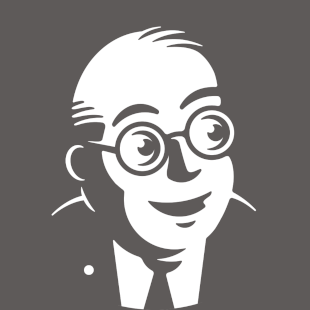 www.sweclockers.com