Jan 14, 2013
12,685
9,507
136
The party of freedom ladies and gentlemen. The people voted to legalize weed, a very sensible and not extreme position by any means whatsoever. A totally reasonable ballot initiative.
The piece of trash Trumpie GQP governor instigated a legal challenge to overturn it, and the regressive right wing garbage Supreme Court of that state which has 2 senators too many, as well as too many electoral votes for its size, has now overturned the will of the people, curtailing their freedoms while masquerading as the party of liberty.
I mean you can't make this shit up, the GQP is horrific.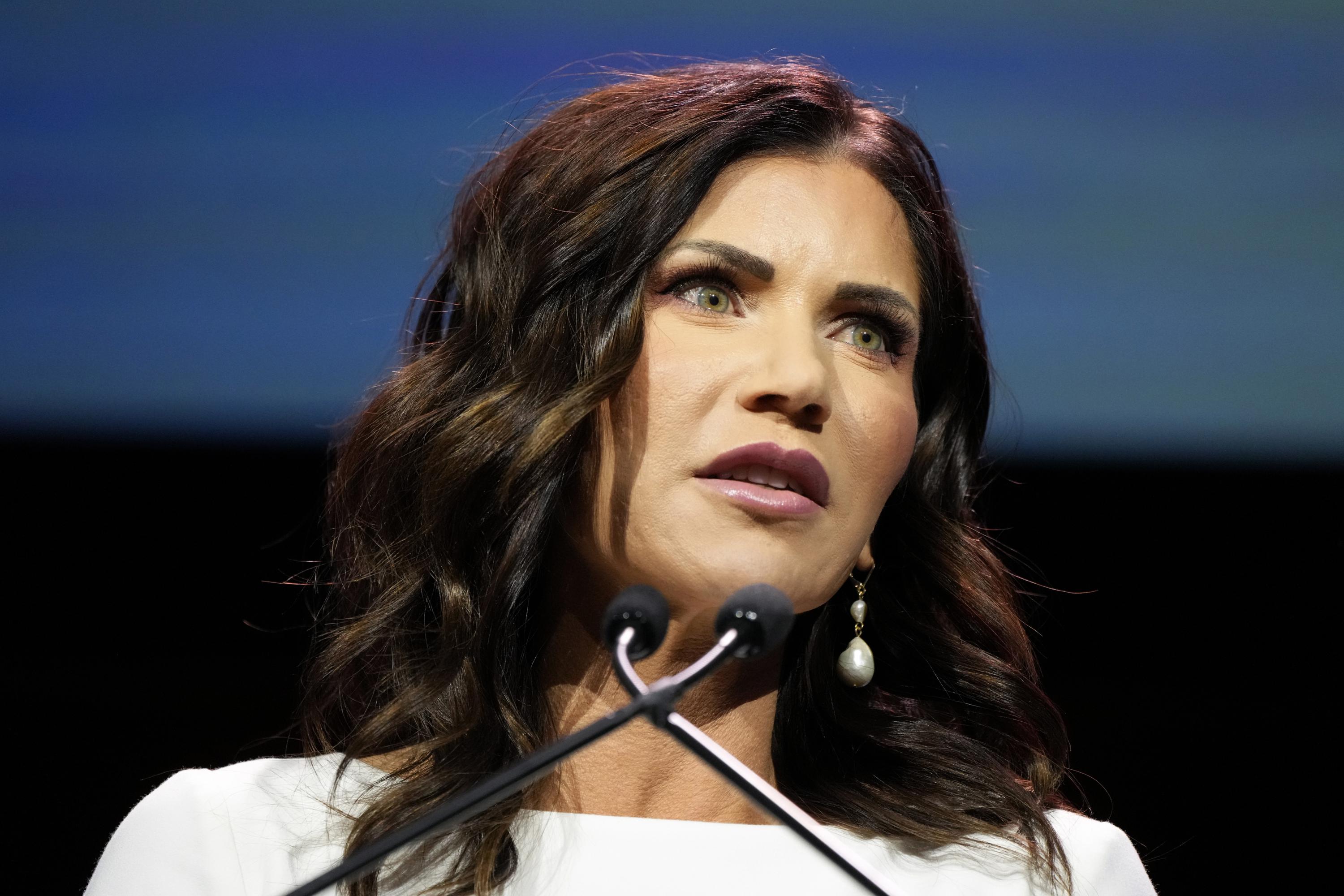 SIOUX FALLS, S.D. (AP) — The South Dakota Supreme Court on Wednesday upheld a lower court's ruling that nullified a voter-passed amendment to the state constitution that would have legalized recreational marijuana use.
apnews.com