Jul 15, 2003
81,395
14,513
126
Sleeper hit of 2021??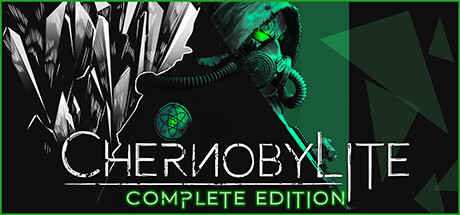 Chernobylite is a science-fiction survival horror RPG. Set in the hyper-realistic, 3D-scanned wasteland of Chernobyl's Exclusion Zone, explore a non-linear storyline in your search to uncover the truth of your tortured past. store.steampowered.com
According to every review on Steam, this is NOT STALKER.
Its more like Fallout 4 except its actually good.