The title might make you think I am crazy. Software in the human mind? Has Amol now gone total nuts? However, I have not gone nuts and this might actually be a solution to a major problem of people being phished into believing alt-right conspiracy theories. Alt-right media outlets and websites have been known to hire psychologist in their team, and it is obvious they are hired to make sure that the information that is spread can be believed by the viewer or reader. It would take a person who understands reasoning to not fall for it.
Such acts done by these media outlets can be considered social engineering. Social engineering has long been known to be used by hackers to get credentials, and government spy agencies in their operations. But in the modern era, social engineering is being used more and more in the political world, and especially when it comes to alt-right media. Currently, passing any laws to fix this problem will most likely not happen in the foreseeable future. However a quick solution could be the ability for humans to
voluntarily
install anti-social engineering software into their mind.
This could be done by embedding a chip in the human mind. Scientists have already been able to make a chip react to the brain of a rat. In recent news, a chip has already been implanted into a human brain.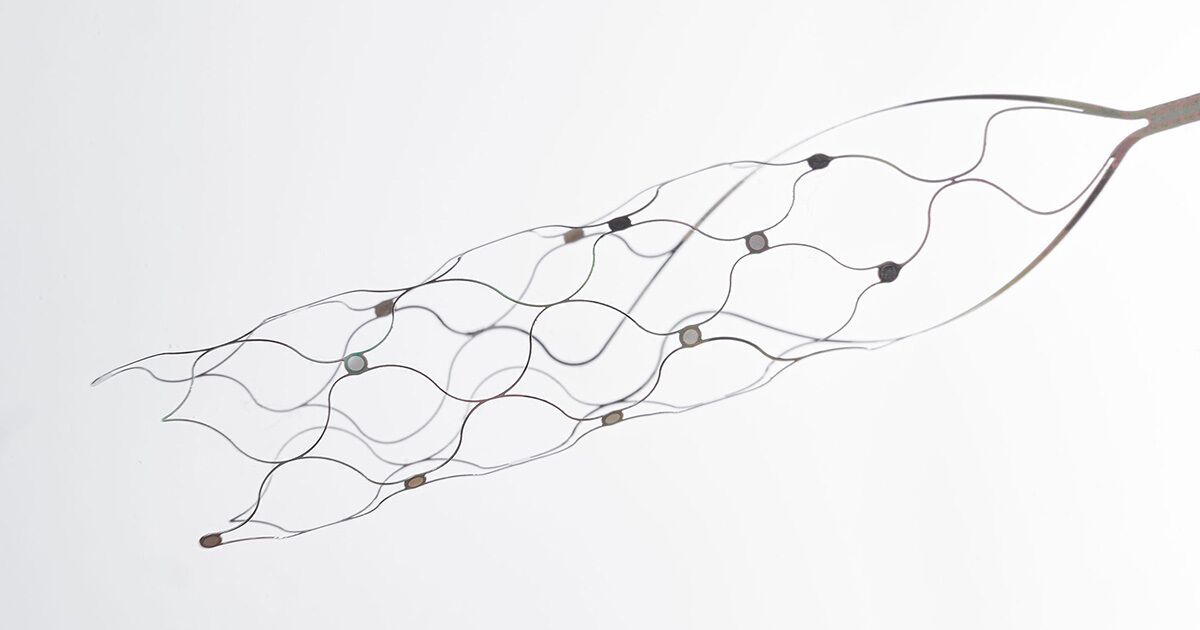 Synchron's procedure will help an ALS patient text by thinking, in a major step forward in a nascent industry, with the Brooklyn-based company recently overtaking Elon Musk's Neuralink.
www.bloomberg.com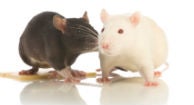 A new brain-to-brain interface allows rats to directly share information and collaborate when making decisions, even from thousands of miles away.
www.healthline.com
However this does raise the issue of cyber attacks happening onto the human mind via the chip. Thus there could be a possibility that this could end up being just a Pandora's Box.
Side Note: I put this in P&N because the purpose or idea involving this thread involves alt-right media's social engineering attacks.