Jul 15, 2003
76,577
9,699
126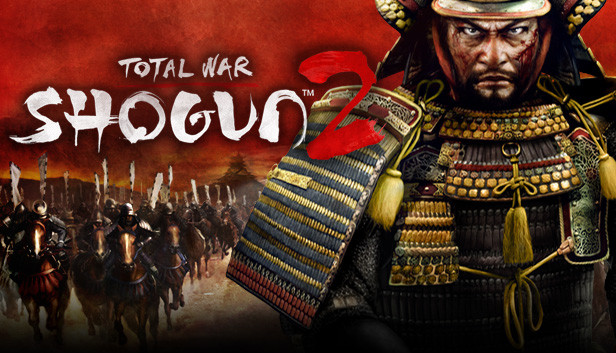 Total War: SHOGUN 2 is the perfect mix of real-time and turn-based strategy gaming for newcomers and veterans alike. store.steampowered.com
This is an EXCELLENT game and i think everyone should try it once even if they think its not for them.
Just get it free and take a shot when you have the time for it. Try the in game tutorial and you'll know if its your thing or not.