Benchmarks are out, the 970/980 are a serious let down, barely able to surpass the previous years 780ti in performance?? Sounds like Nvidia tried to pull a fast one by re-using the same process(hence the really low prices). I ran side by side benchmarks with EXACT same settings(highest quality with physx off)these new cards are really far off from my 770 SC ACX Sli, and they shouldn't be. The 980GTX SHOULD OF easily kept up with 770 SC Sli....
980GTX Metro LL bench-
770 SC ACX Sli results- Highest settings with Physx off-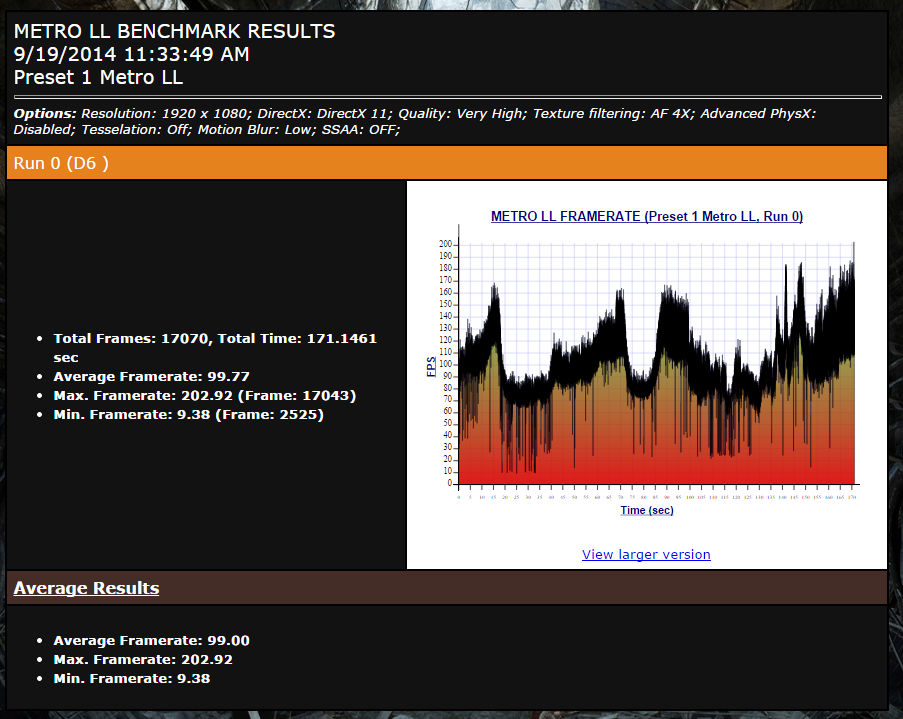 980GTX Tomb raider bench-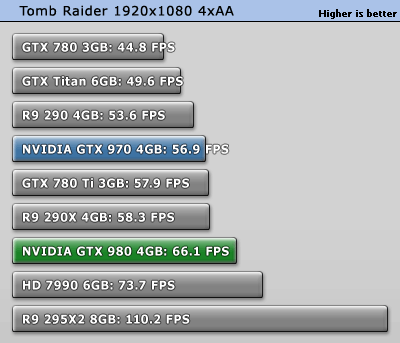 770 SC Sli with highest settings including TRessFX-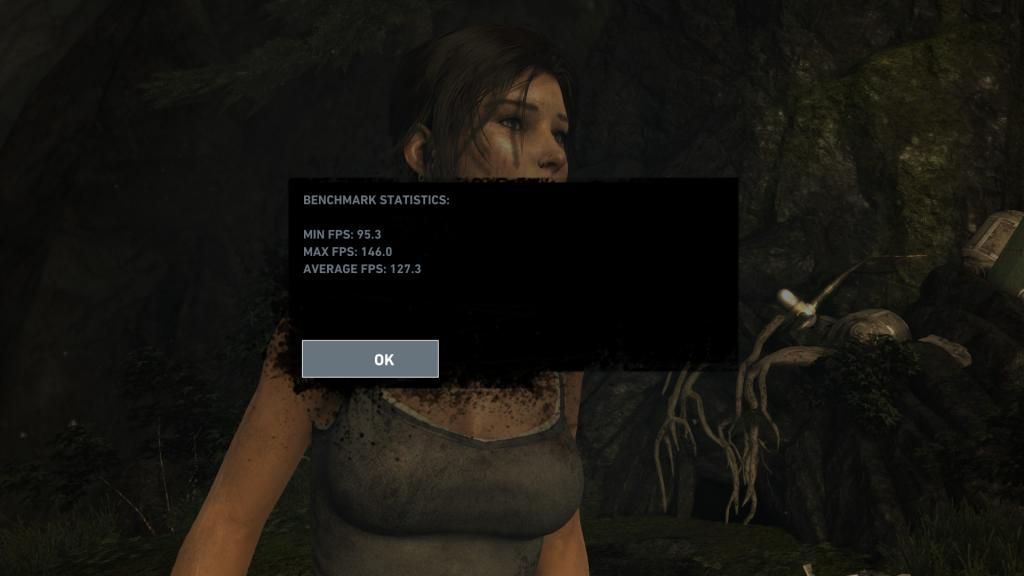 980GTX is pretty damn far off from 770 SC Sli, and it shouldn't be considering the 770 SC is a 3year old design..........skipping this series, maybe next year Nvidia will produce a card= 2x 770 SC.....