Sep 23, 2014
1,584
1,636
136
Seems that there is a breakdown of how the government funds activities in this pandemic. Not only did they resist being transparent with the PPP funds, that large health systems got Billions of dollars but still furloughed staff and now this. There are so many breakdowns from this administration it will take generations to fix. These are on top of the anti-regulation and anti-environmental things that have been done. I guess the new motto is if we screw it up so bad that even the next administration will struggle to get things moving in the right direction.
From the article:
But the past few months have seen a near-complete collapse of this principle at the national level, at least with respect to government funding of religion. Under the Payment Protection Program, which has allocated $669 billion in subsidies to support small businesses during the coronavirus pandemic, the government has extended funding to churches and other houses of worship. This program is unprecedented in terms of the sheer amount of money involved and the religious nature of the activities, including payment of clergy salaries, that the government is subsidizing.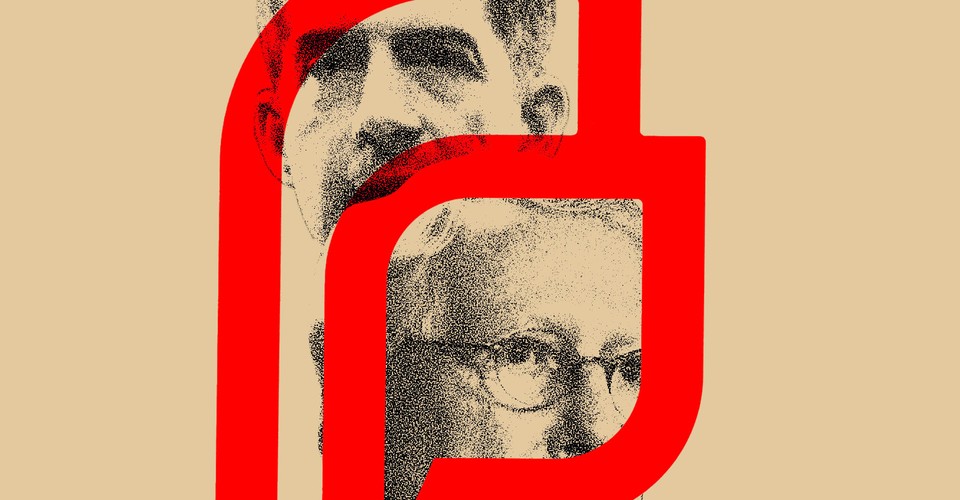 Religious groups are getting special treatment from the government's pandemic-relief efforts.

www.theatlantic.com