This just happened this month, and somehow went into the dumps. I only found this while randomly browsing wikipedia, and clicking on a source link.
US Marshal kills 25 year old African American, that witnesses claim was not armed, in Kentucky.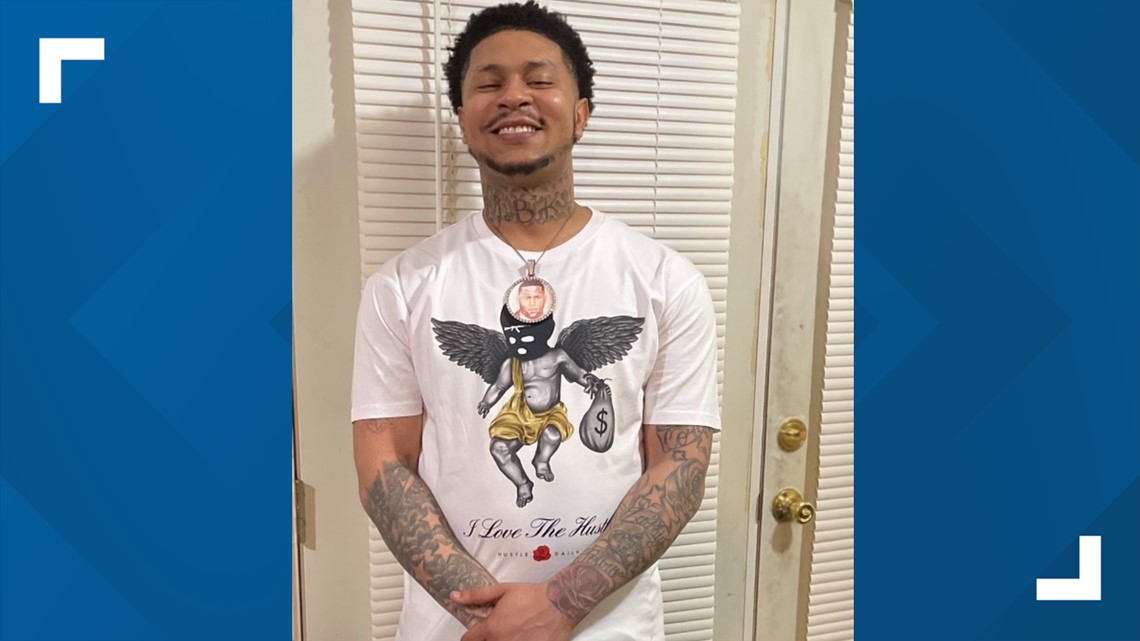 It's still unclear what exactly led up to the shooting, but Louisville Police said its Public Integrity Unit is investigating the incident.
www.whas11.com