Jun 30, 2003
29,591
6,135
136
Public funds may now be used for private religious education in the form of vouchers. Who needs the 1A?
And we all know, if someone tries this with an Islamic school, conservatives will lose their shit.
I wonder how this will play out at the political level but also at the educational - will public schools suffer (and how much) because vouchers are now using state funds for even more institutions?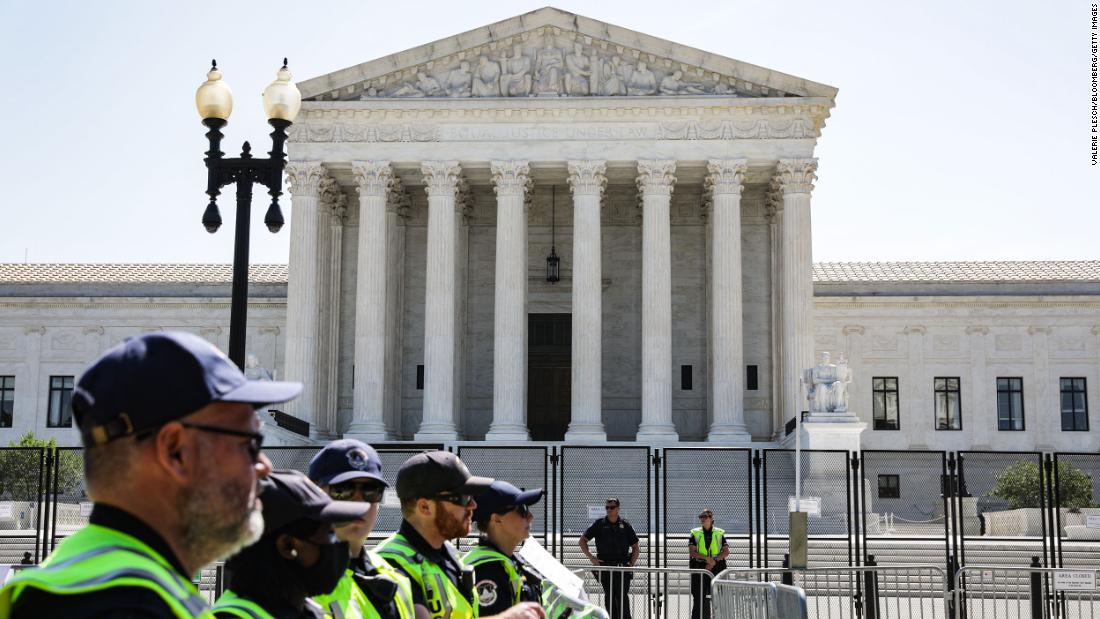 The 6-3 ruling is the latest move by the conservative court to expand religious liberty rights and bring more religion into public life.

www.cnn.com