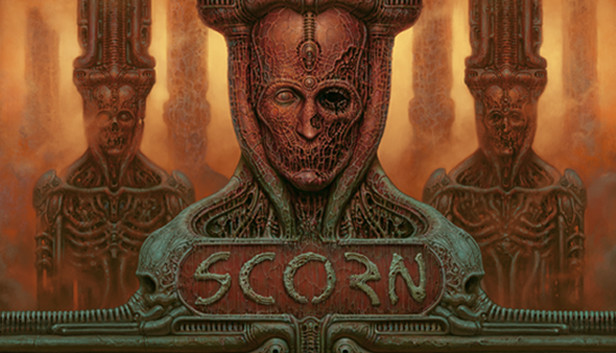 Scorn is an atmospheric first-person horror adventure game set in a nightmarish universe of odd forms and somber tapestry. store.steampowered.com
Anyone else excited for this game? I've been following this title for several years now, which was delayed several times due to funding and other issues. It's coming out on October 14th on Steam, GoG, even gamepass on day one.
I'm digging the unique style and atmosphere and wanted to share this here in case anyone would want to check it out. A good video preview of the gameplay can be found here:
Heads up though- this is not some fast paced shooter like Doom. It's probably closer to Hellblade. A slow paced walking puzzle platformer.