Forum Director & Omnipotent Overlord
Forum Director
Oct 9, 1999
44,182
3,809
136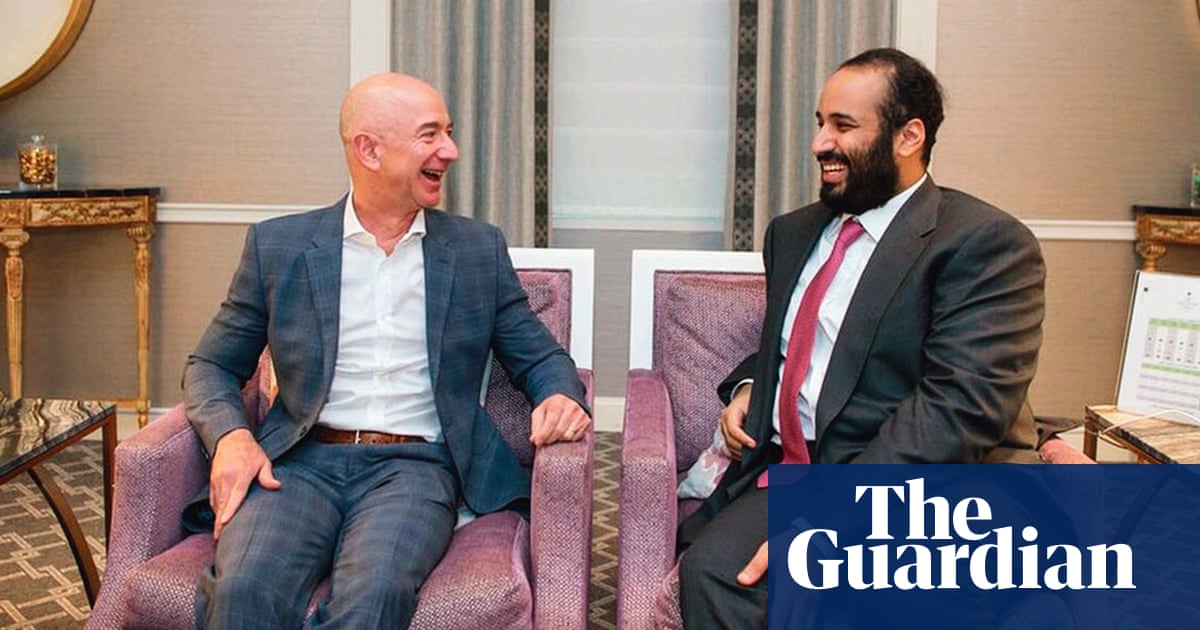 Exclusive: investigation suggests Washington Post owner was targeted five months before murder of Jamal Khashoggi
www.theguardian.com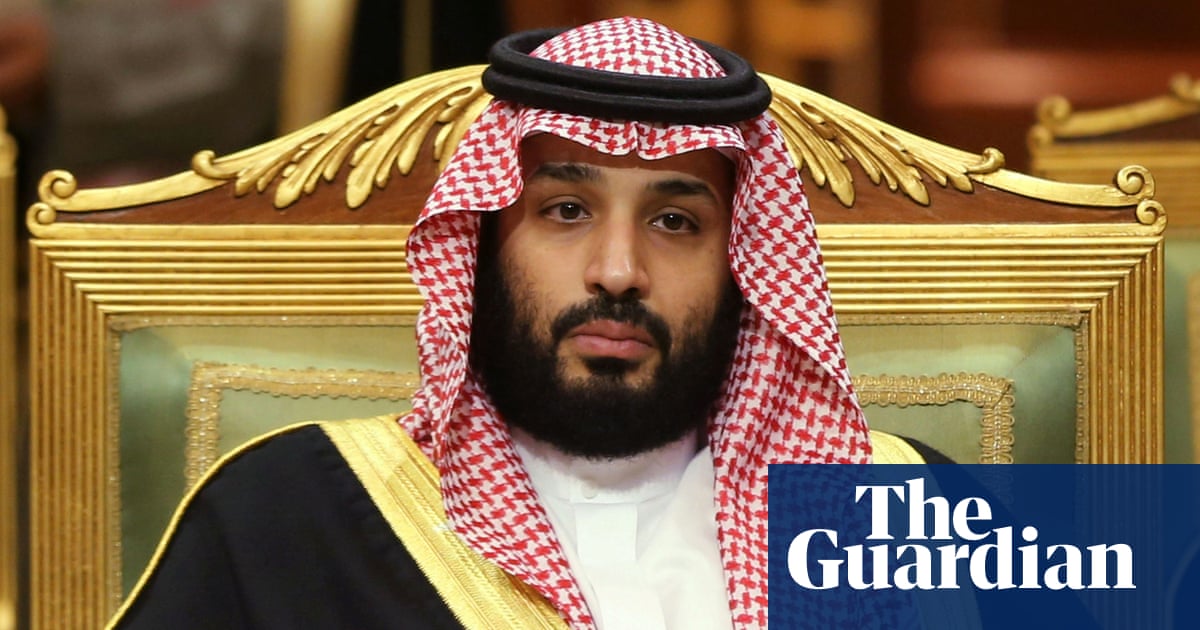 Apparent targeting of Amazon billionaire's phone fits into broader pattern of behaviour by Saudi Arabia
www.theguardian.com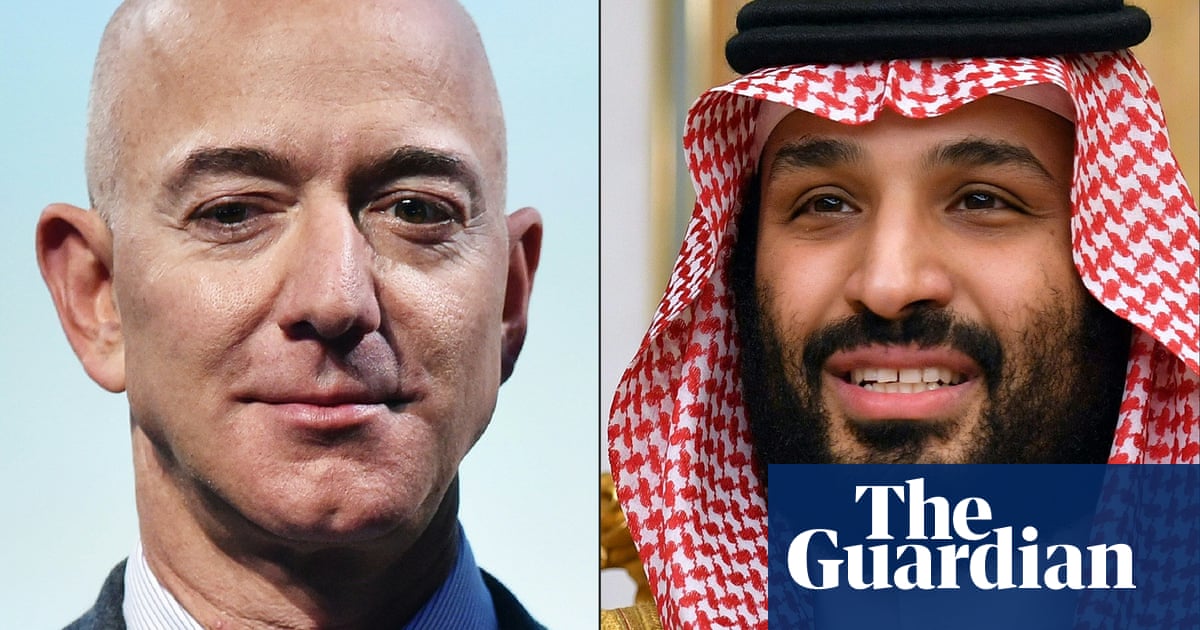 'Grave concern' expressed at evidence of possible 'effort to silence Washington Post'
www.theguardian.com
UN experts are demanding an immediate investigation by the US and others into evidence indicating Jeff Bezos, the billionaire owner of the Washington Post, was hacked with spyware deployed in a WhatsApp message sent from the account of Saudi Arabia's crown prince,

Mohammed bin Salman

.

The special rapporteurs – Agnès Callamard and David Kaye – said in a joint statement they were "gravely concerned" by information they had reviewed about the "possible involvement of the crown prince in surveillance of Mr Bezos, in an effort to influence, if not silence, the Washington Post's reporting on Saudi Arabia".

The statement comes after the Guardian reported on Tuesday that Bezos, who is chief executive of Amazon and the world's richest man, appeared to have

had his mobile phone "hacked" in 2018

after receiving a WhatsApp message apparently sent from the personal account of the crown prince of

Saudi Arabia

.
I am shocked,
shocked I tell you
, that President Fat Boy's Bestest Mideast Buddy would do such a thing. /s