Mar 29, 2001
2,919
654
136
The number of companies willing to screw over their customers for a few extra bucks just seemingly never ends...
Apparently, the controller substitution they slipped in without notice results in write speeds that drop as much as half over the original drives and is especially noticeable when writing large files.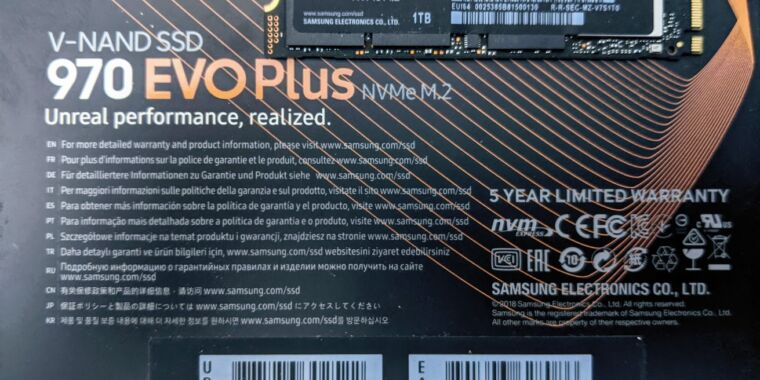 The Phoenix controller in Samsung's own product images isn't present on newer drives.

arstechnica.com