Dec 10, 2010
6,146
2,444
136
Rather than burry these in some 1000 page thread, may as well make them easy to find.
The performance is better than I expected. Fair bit faster than a 5700XT, but at a lot lower power consumption. Ray Tracing is poor, but that should not be a surprise. I do find it sad that TPU had to change their `
Performance per Dollar
` chart to include the obscene street prices
The ASUS Radeon RX 6600 XT STRIX OC is a custom design variant with a triple-slot, dual-fan cooler. The card achieves excellent performance in Full HD, giving you 60 FPS or higher in every single game we tested. Temperatures are very low, and overclocking potential is good, too.
www.techpowerup.com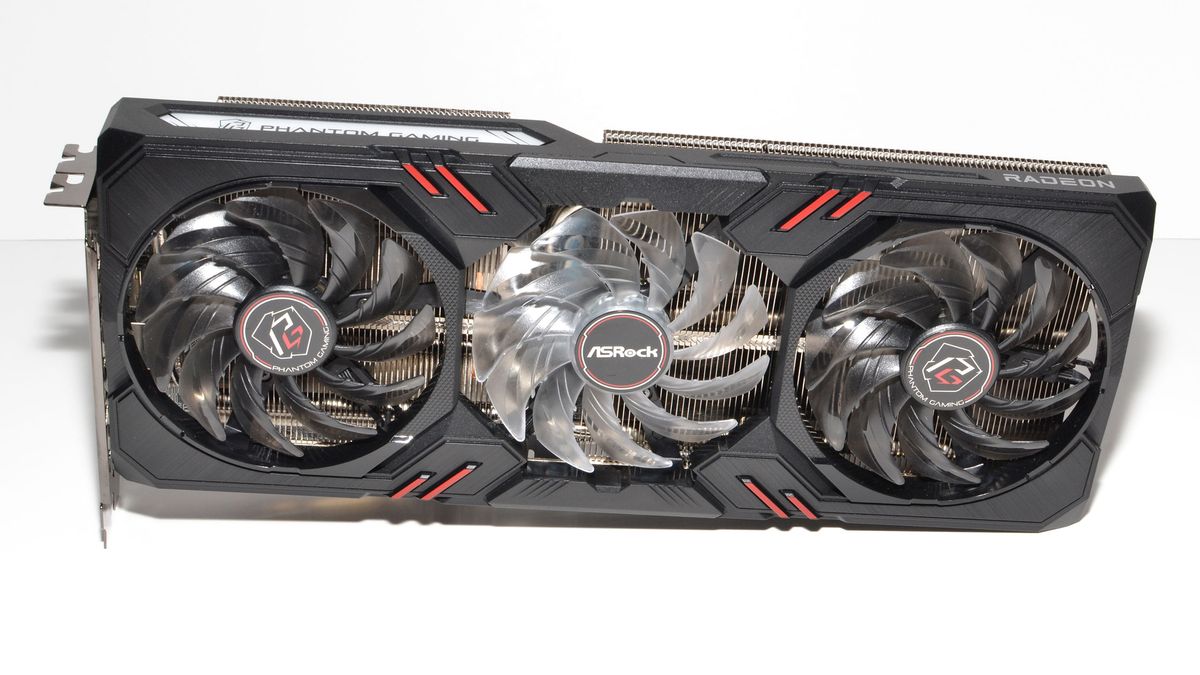 Navi 23 only has 8GB GDDR6 on a 128-bit interface
www.tomshardware.com