Oct 18, 2009
10,698
3,798
136
Plenty of people hate Ted Cruz and yet he won vs Beto.

As much as I'd like to believe the numbers and assumptions, I'd rather take it from an investigative journalist and a reputable news outlet than a Twitter thread. Because this has just as much credence IMO as the professor claiming there were millions of illegal votes.
Instead of that malarkey.....try reading about the Repubs. best friend.....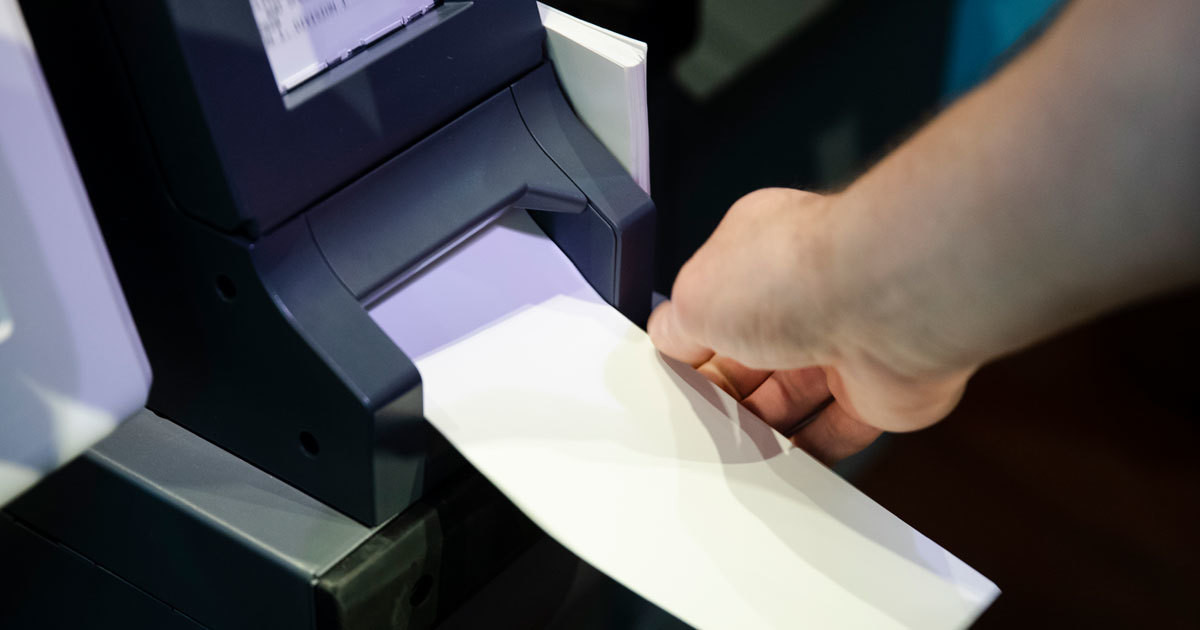 Half the country votes on machines made by ES&S. Many experts and election officials say the manufacturer remains dominant because there's little government regulation and almost no oversight.
www.propublica.org
This isn't the first time Election Systems & Software has faced accusations of making fabricated or misleading assertions about its voting machines.

www.politico.com