Feb 26, 2006
60,696
8,788
136
And the Volga, among others.

View attachment 58735

Came across a Swede in Europe who had one. Built extra tough for the Russian roads and the Russian winter.

The Fiat 124 that became the Lada? They toughend that up as well, and when their engineers first got them, they put an overhead cam on the Fiat engine and took it racing. No lie!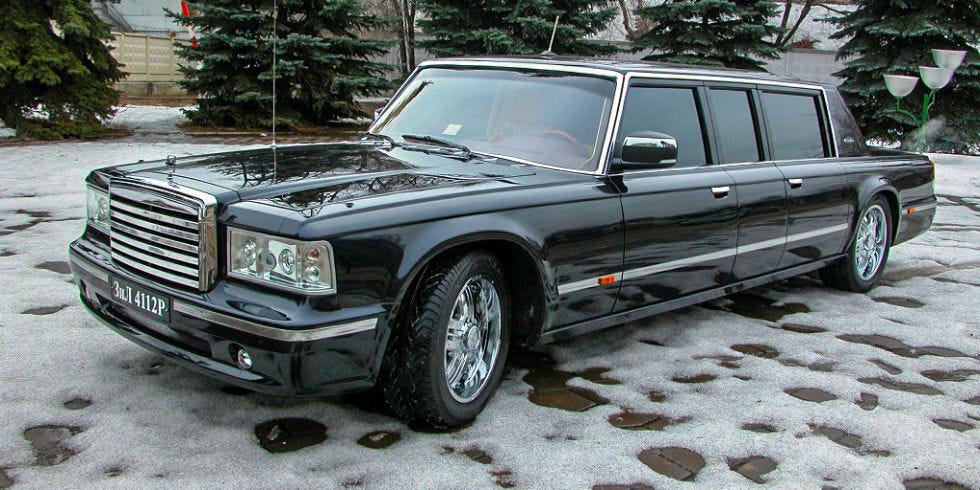 Why does that matter? Because who'll make Putin a new American-style copycat limo now that ZiL is dead? Can he trust the Chinese?
www.roadandtrack.com