Aug 25, 2001
55,094
9,142
126
Rosewill Stryker M @ ebay (Rosewill own listing, sold out for probably years)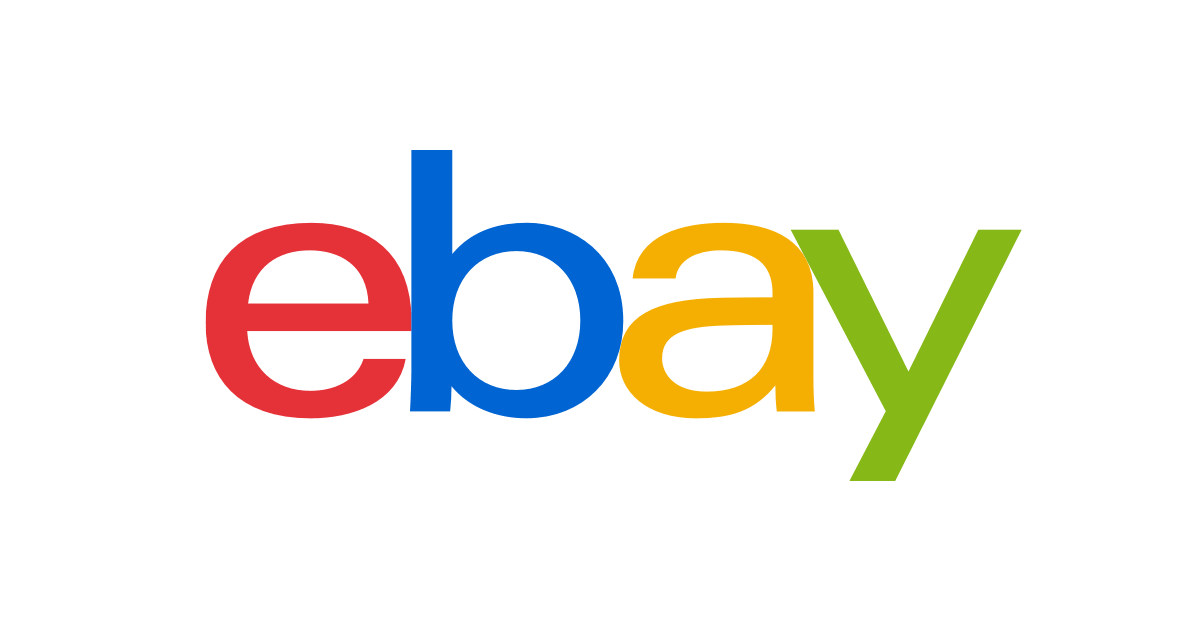 Get the best deals on Rosewill Plastic Case Gaming Computer Cases and find everything you'll need to improve your home office setup at eBay.com. Fast & Free shipping on many items!
Sorry about having to resort to Rosewill's old ebay listing, they don't have their old cases on their site.
Apex A1 @ Newegg
Are these the same case? Long lost brother of one another, shows up again after a long time away?
This (Well, the Stryker M) is what my friend and I built our main PCs with. (Ok, he built his own, but I provided the case.)
Been wishing that I had bought more of them, as the Stryker M became unavailable. Looks like today is my lucky day!