Elite Member & Kitchen Overlord
Feb 14, 2004
45,572
2,828
126
They tracked 1.4 million people over 30 years: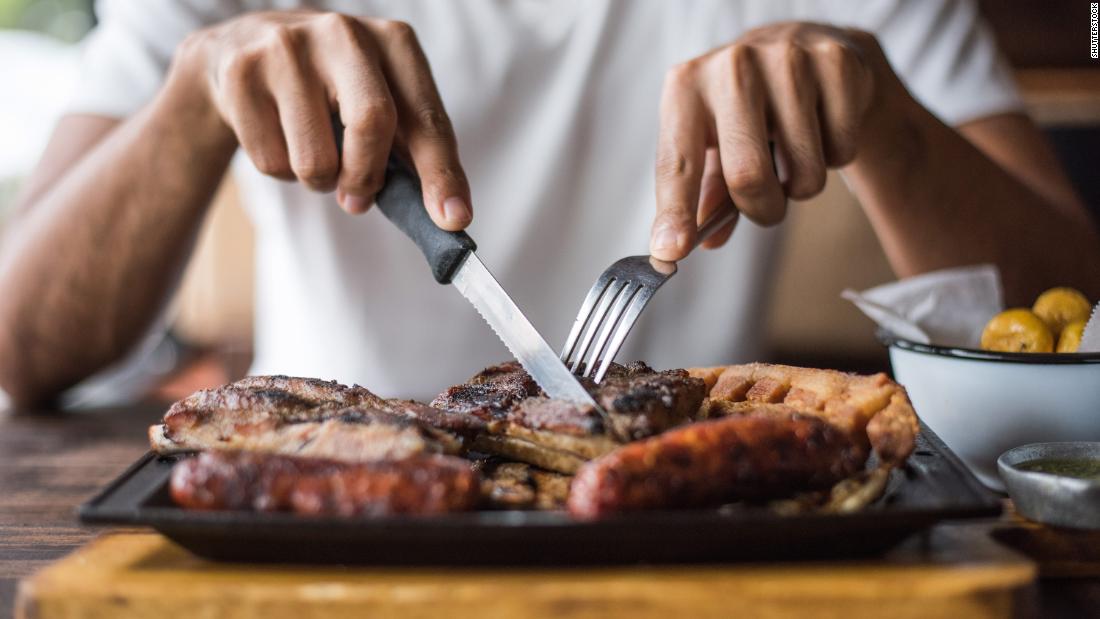 Eating beef, lamb, pork and processed meats will increase your risk of coronary heart disease later in life, but poultry doesn't appear to raise risk, the largest review of all large-scale studies to date revealed.

www.cnn.com
Coronary artery disease is the leading cause of death & disability globally. TL;DR:
1. The risk for coronary heart disease increased as the amount of meat eaten increased
2. For each 1.75oz of beef, lamb, and pork, the risk went up 9%
3. For each 1.75oz of processed meats (bacon, ham, sausage), the risk went up 18%
Additional notes:
1. There appears to be no correlation to poultry (chicken & turkey)
2. Plant-based diets are ranked highest for being healthy
3. The Ornish diet is supposedly the only scientifically-proven program to reverse heart disease in a random clinical trial without drugs or surgery
I always take stuff like this with a grain of salt, no matter how big the study is. 1.4 million people for 30 years? Did they self-report? Did they track every meal every day for 30 years? What other contributing factors were there? I do think this is a pretty interesting article given the scale of it. I currently like Michael Pollen's advice of "eat food, mostly plants, not too much", which means eat real, whole foods, eat more veggies, and don't over-eat. My core approach currently is IIFYM. I still enjoy BK Whoppers & Snickers bars from time to time, but I also cook a lot more at home these days using "real" ingredients as opposed to ultra-processed ingredients all the time.
I figure we're all going to die someday, so for me right now it's about finding a balance between enjoying life & doing things that will keep me alive longer & help me feel good along the way. I've done various restrictive diets in the past (keto, paleo, vegetarian, vegan, raw vegan, gluten-free vegan, fruitarian, etc.) & always end up back on an omnivore diet. I feel the best eating according to my macros, regardless of food source. I tend to feel better eating real, whole foods, in general, but I've learned to stop villifying sugar (I use it in moderation), fast food (I enjoy this as a treat), etc.
This article did get me to think about how much red meat I eat. I mostly eat chicken (convenient, versatile, and cheap!) but enjoy homemade burgers (ground beef) & pizza (processed pepperoni) weekly, steaks once in awhile, etc. Studies are hard because some studies have the opposite data - some say too much fish is bad for you, some say any oil is bad for you, etc. For example, some experts claim even olive oil isn't a health food: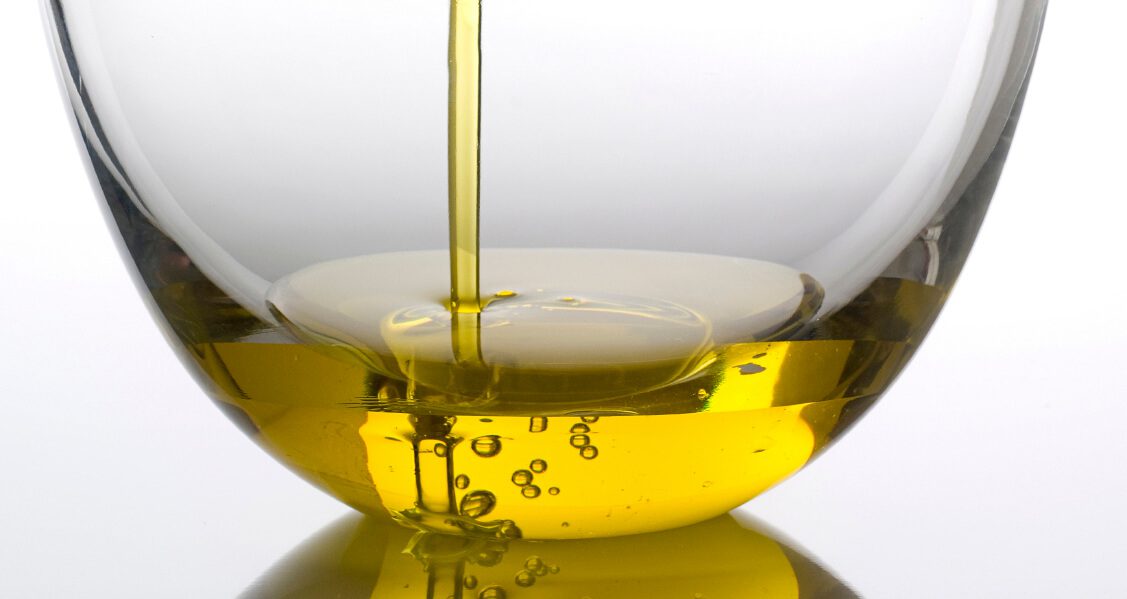 Most people have heard that olive oil is healthy. This belief comes from the presence of olive oil in the Mediterranean diet, but is it really true?

www.forksoverknives.com
If you have 20 minutes to spare, check out the Blue Zones TED Talk: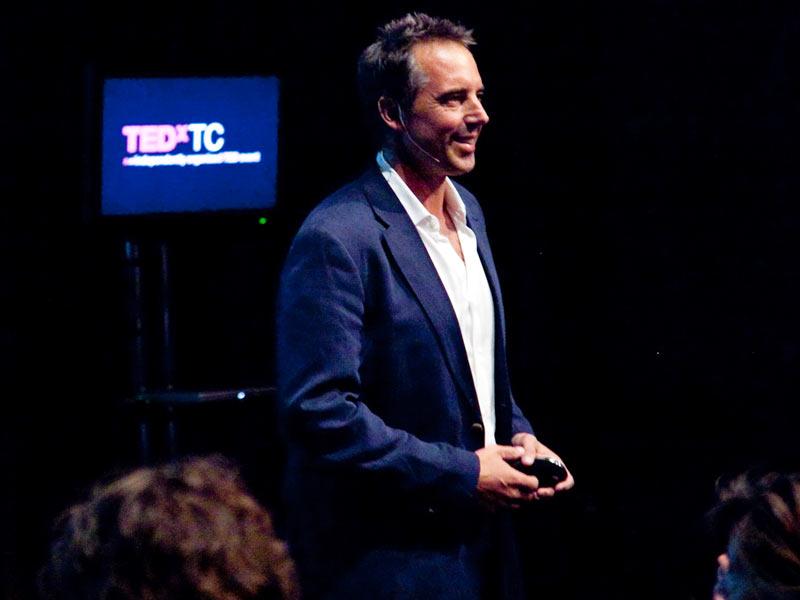 To find the path to long life and health, Dan Buettner and team study the world's "Blue Zones," communities whose elders live with vim and vigor to record-setting age. In his talk, he shares the 9 common diet and lifestyle habits that keep them spry past age 100.
www.ted.com
It has some pretty interesting information on how people live to be a hundred years old, including some good insights on diet!