Apr 14, 2001
54,093
7,484
126
For the first time in decades the ideological split of anti-vaxxers on the political spectrum is NOT equal or anywhere near equal.
Virtually all the science denialists and crystal worshipping dumbasses were drawn into Qanonsense during the pandemic creating a Venn Diagram that is a singular perfect circle of stupid.
"This isn't to say that believing a conspiracy theory about the election and not having gotten a dose of the vaccine aren't correlated. They are. The Monmouth poll showed that 64% of people who falsely think that Biden won because of voter fraud also have not received a vaccine dose.
Indeed, a lot of this breaks into partisan camps.
Most Democrats in this poll (and others) have either received a vaccine dose (83%) or think Biden won fair and square (90%).
Likewise, a lot of Republicans haven't gotten a vaccine dose (40% in this poll and closer to 50% in other polls) or believe Biden won due to voter fraud (57%)."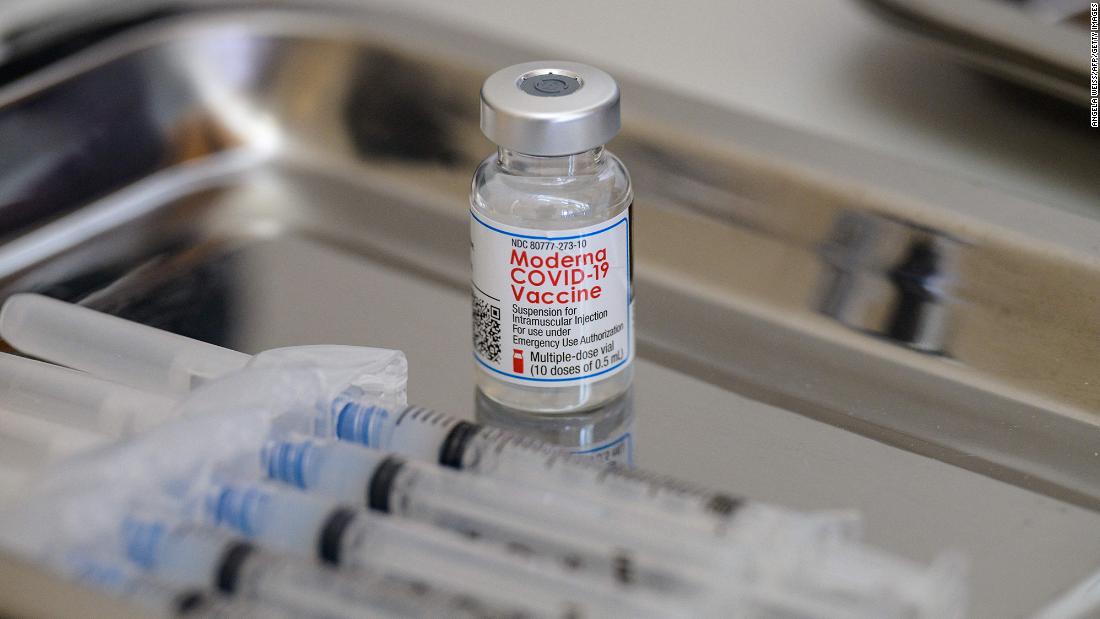 It turns out that about half the people in this country either have doubts about Biden's legitimacy or have not gotten the vaccine.

www.cnn.com