I have a Diamond 6950 unlocked into a 6970. It has a dual fan HSF, however, one of the fans has become noisy. i have cleaned the fan and even dissasembled it and lubed it, and yet, it still seems to make a grinding noise.
Example pic of the card: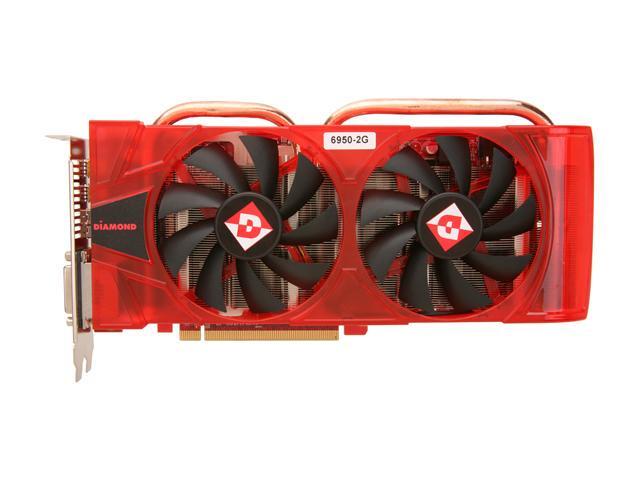 I was looking at the card the other day and it sits directly under the currently unused 120/140 mm fan grates on my Corsair R300 chassis. I am thinking of removing the fan/shroud from the card (bare heatsink only) and running two 120/140 mm fans on the case side which is about 3-4 inches from the card.
Any thoughts?