Jul 6, 2007
6,460
996
126
Use NetSetMan to setup your own network profiles. You can set ip configurations and enable/disable NICs for different profiles.
Then activate the profile you want to use. There is a warning that is not compatible with Win10 2004/2009?, just ignore it.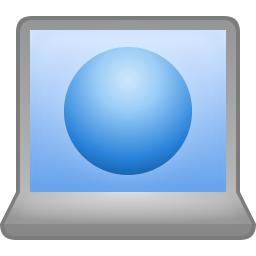 NetSetMan offers what you've been missing in Windows until now: A powerful, easy-to-use interface to manage all your network settings at a glance. Give it a try and you'll never want to be without it again!

www.netsetman.com
Last edited: