Nov 14, 2011
10,025
4,433
136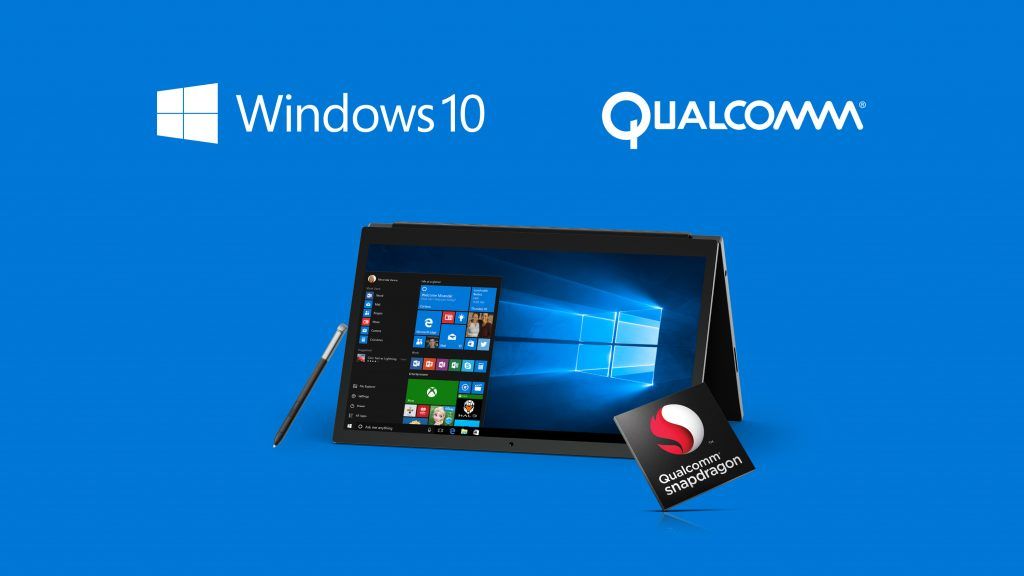 The reason that Windows on ARM PCs that have been released so far have Snapdragon chipsets is because of an exclusivity deal with Qualcomm.
www.xda-developers.com
Last week, we reported that

MediaTek is planning to build a chipset for Windows on ARM

. As it turns out, the Windows on ARM chipset space could be even hotter than that, because there's a reason that we've only seen Qualcomm SoCs in ARM PCs so far. Qualcomm actually has an exclusivity deal with Microsoft for Windows on ARM, and speaking with people familiar with it, we've learned that the deal is set to expire soon.
Looking forward to seeing more competitors in the Windows space. I'm sure Mediatek will help push the prices down, and maybe we'll even see an NVidia powered laptop.