Nov 17, 2019
6,629
3,826
106
Previous threads seemed to be about other parts of this event.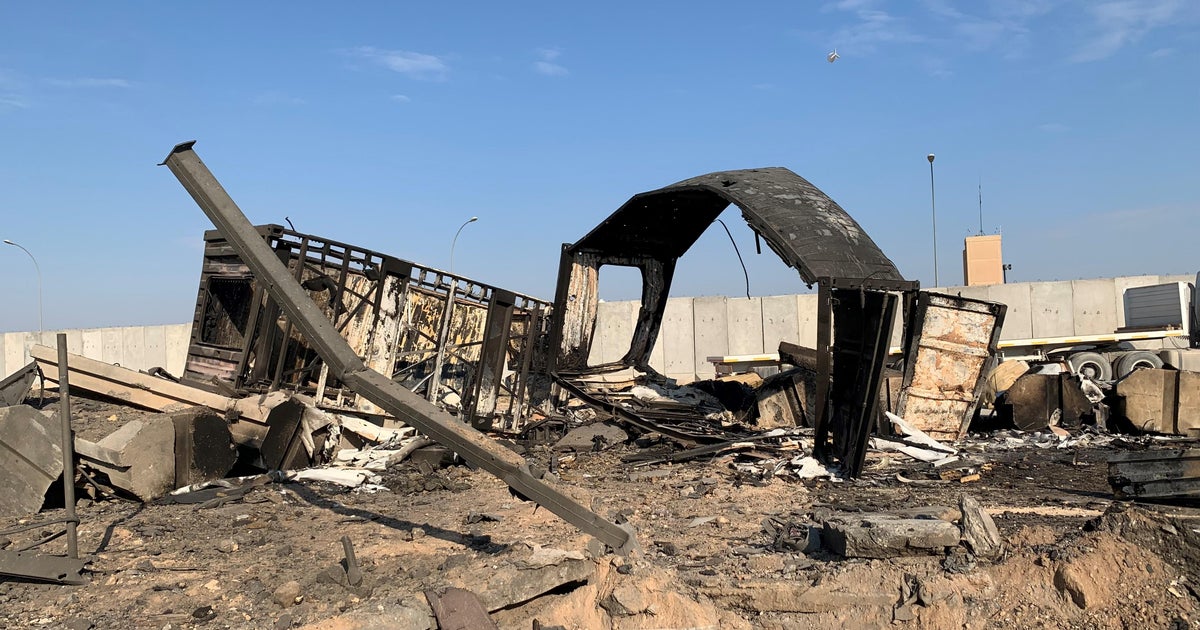 The soldiers told CBS News they originally did not receive the award due to politics and felt pressure to downplay their injuries.
www.cbsnews.com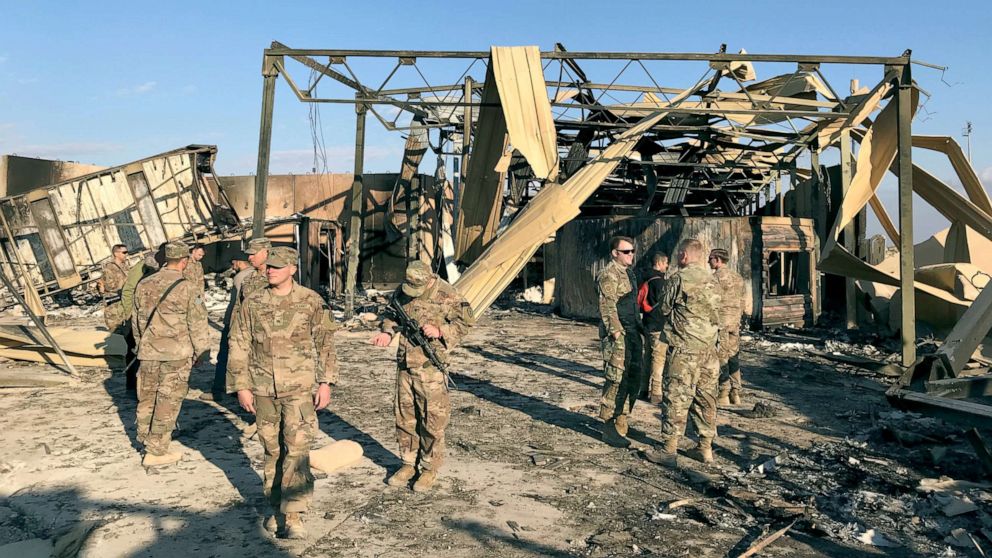 Pentagon says 50 U.S. military service members suffered Traumatic Brain Injuries as a result of the Iranian missile attack on a base in Iraq.

abcnews.go.com
The Defense Department can't be sure that troops were properly treated or their conditions properly documented for the future.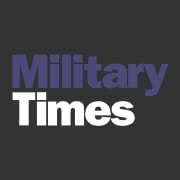 www.militarytimes.com