Jul 15, 2003
81,542
14,754
126
For 59.99 I am hoping and assuming this is a damn good game.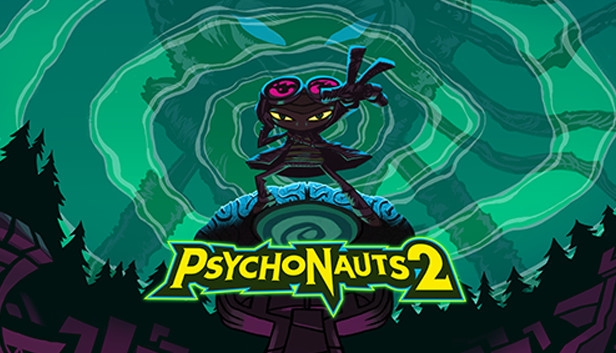 Combining quirky missions and mysterious conspiracies, Psychonauts 2 is a platform-adventure game with cinematic style and tons of customizable psychic powers. store.steampowered.com
Last one was considered an indie small studio product and it was about 20-30 dollars at launch.
And if you forgot what Psychonauts is all about:
Above average platformer from the few genuinely creative people who used to work at Lucas Arts. Good times.