Aug 25, 2001
51,653
6,729
126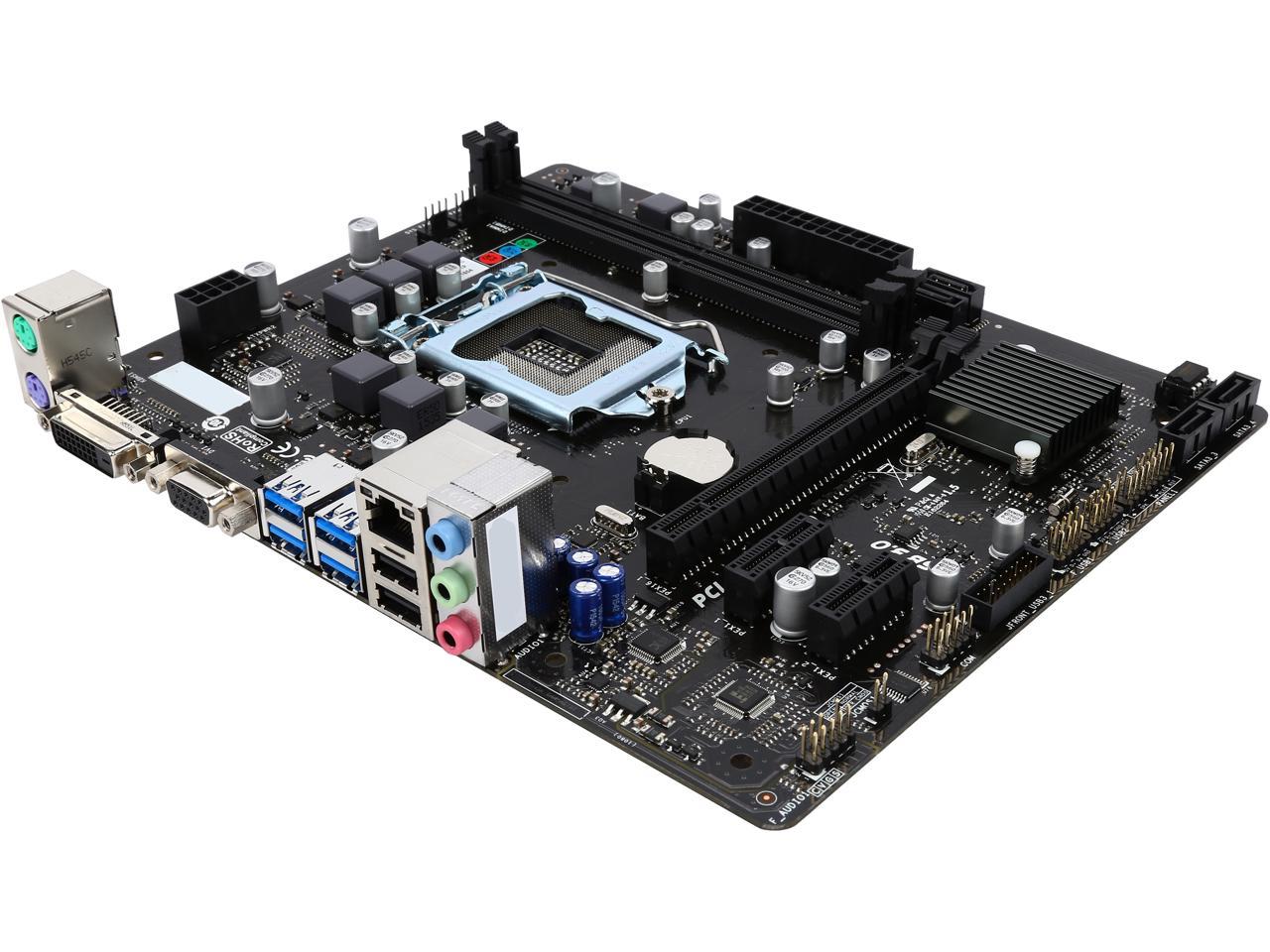 https://www.newegg.com/Product/Product.aspx?Item=N82E16813138424&ignorebbr=1
BIOSTAR Hi-Fi B150S1 D4 Ver. 6.x LGA 1151 Intel B150 SATA 6Gb/s USB 3.0 Micro ATX Intel Motherboard
+ 50% off w/ promo code 022BW44, limited offer
$49.99 - 50% + $5.39 ship = $30.39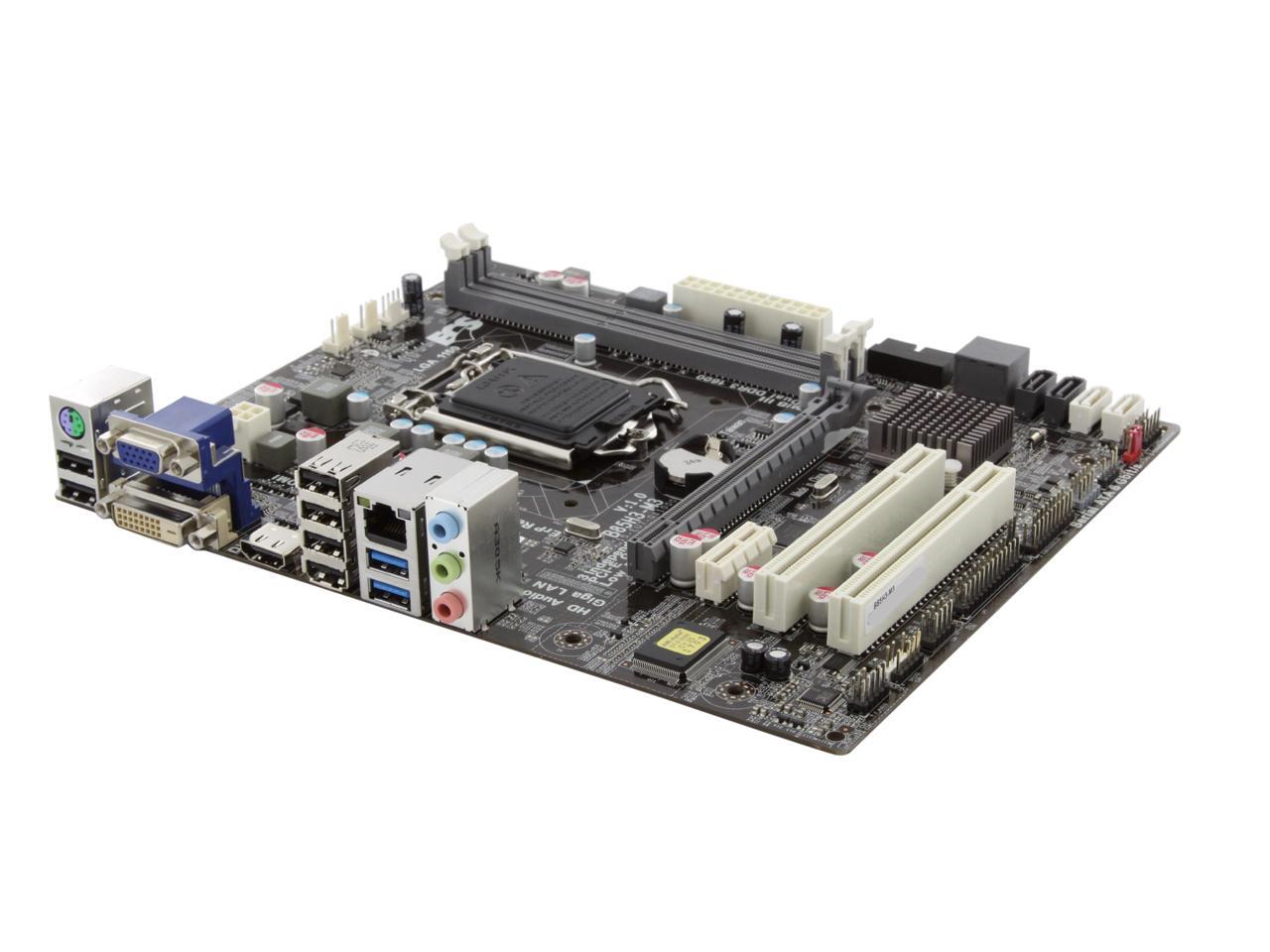 https://www.newegg.com/Product/Product.aspx?Item=N82E16813135356&ignorebbr=1
ECS B85H3-M3 (V1.0) LGA 1150 Intel B85 HDMI SATA 6Gb/s USB 3.0 Micro ATX Intel Motherboard
+ 50% off w/ promo code 022BW44, limited offer
$54.99 - 50% + $1.99 ship = $29.50
Since these both use the same promo code, you will need to order both of them together on the SAME ORDER, if you want to order both, because promo codes cannot be used twice.
---
There's no customer limit at this time for the first board. $25 + ship for a B150 board seems like a deal to me. But NO HDMI. Only DVI-D + VGA. It does have front USB3.0, and four SATA6G ports. Two DIMM slots.
Unknown if this board will take Kaby Lake.
http://www.biostar-usa.com/app/en-us/mb/introduction.php?S_ID=825#cpusupport
Mfg site shows * next to KBL CPUs. But doesn't say what that means. Could just require the newest BIOS update, hopefully.
I ordered a few of those B150 boards, I have both Skylake and Kaby Lake CPUs to go with them, let's see how well they work with KBL.
Chances are, with prices this good, these boards will be gone by tomorrow morning, so order now!
Last edited: