I thought i was crazy, but i've tested this with every media i can think of. I'm getting really poor video quality with my new 4670. Playback is smooth, but extremely noisy with heavy macroblocking and visible pixilation. 1080p H264 content, DVD's, Hulu, Youtube in 1080p and 720p, all behave like this. I'll try and post some screens. I'm running 9.12 betas...668 maybe? Case was the same under 9.11. Any thoughts? I don't have any games on here yet so i can't comment on that, but my 3dmark06 score is about 5200, so nothing wrong there.
edit: so that is NOT a good 3dmark score for the card, i was looking at the 3dmark vantage score. i should be at at least 7k i figure. I've tried rolling back driver to 9.11, reseating the card, different cables, displays, and DVI ports...i think i'll be RMAing the card....anyone have any insight into this??????
edit2: and now after a reboot, i have lost GPU flash acceleration. WTF?
edit3: clearing and reinstalling 9.11 returned my flash GPU accel. poor 3dmark score and video performance stands.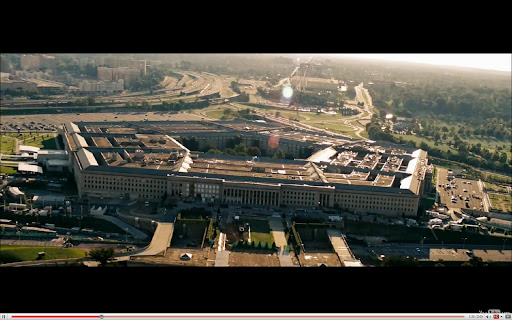 screen shots don't really do the issue justice. an interesting observation i made is that no matter what the video quality, menu bars in hulu and youtube are always garbled. the resolution is very low and in the instance of youtube, you can see the numbers on the right of the menu bar are all messed up..they look slightly better in the screen then they do in practice.
Last edited: