Aug 14, 2000
22,068
1,240
126
So I just finished replaying Hexen 2 and enjoyed it a lot: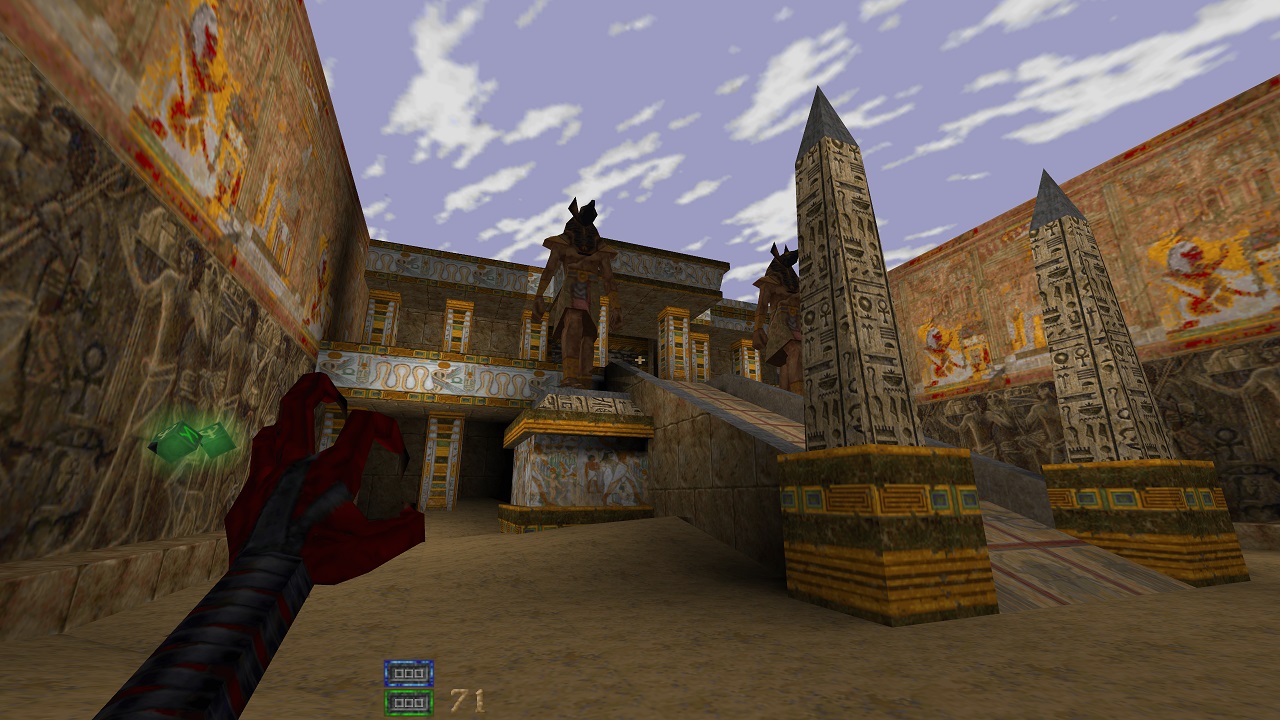 The first entry in the series (Heretic) is 24 years old. These games have a wonderful atmosphere not found in other FPSes. I didn't really play them back in the day and only properly tried them a few years ago, so it's a testament to how good they are given they don't need rosy nostalgia.
Heretic
is my favorite with superb level flow and construction. It's amazing how well they pulled off medieval architecture with that very limited Doom engine.
Hexen & Death Kings
were good too, though it was far too easy to get hopelessly lost just by missing a switch or a crucial item in a dark corner.
Hexen 2
was good as well, though you could still get stumped without a walkthrough. I liked how they mixed in other cultures (e.g. Egypt) into the medieval RPG theme. Reminds me of the second Quake expansion pack.
Portal of Praevus
started out good but dragged with some of those uninteresting temple levels toward the end.
Never tried
Heretic 2
with that whole third person thing.
Ziggurat
gets an honorable mention because it's a modern roguelite version of these games. Definite direct nods with the likes of the Serpent Staff and spell book weapons. The graphics, art style and level architecture are really nice to look at.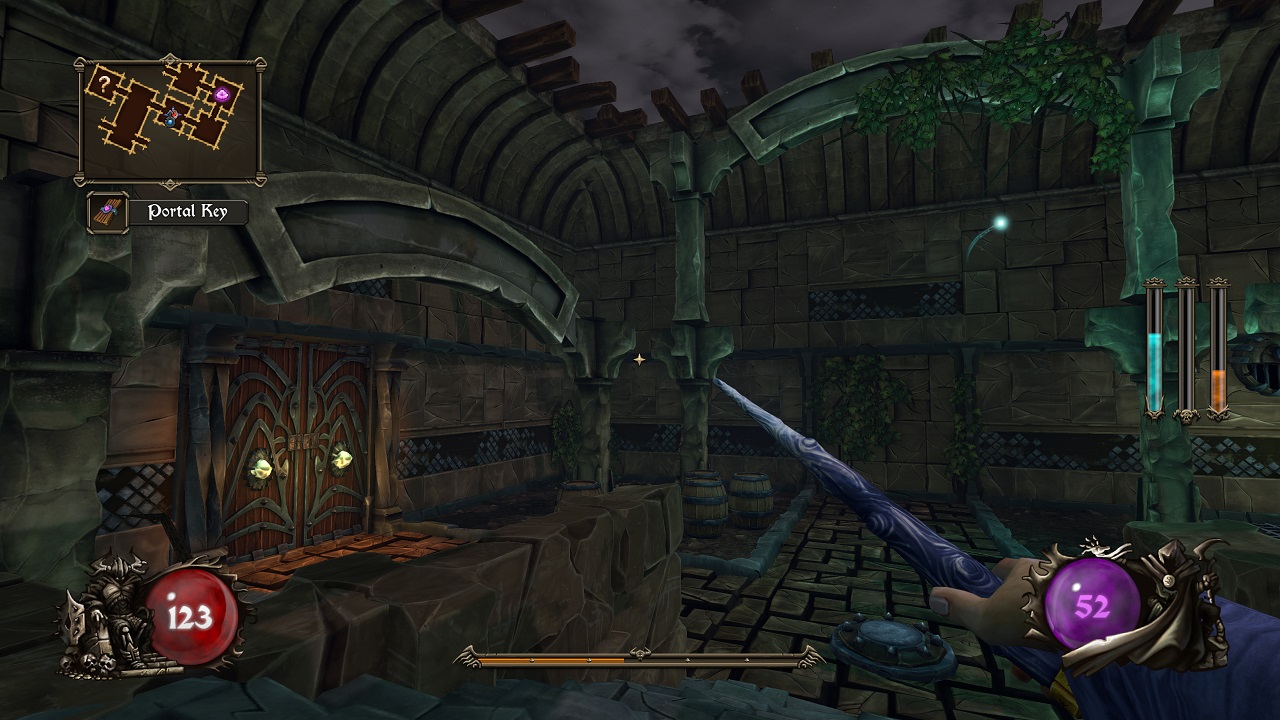 Last edited: