Aug 14, 2000
22,037
1,157
126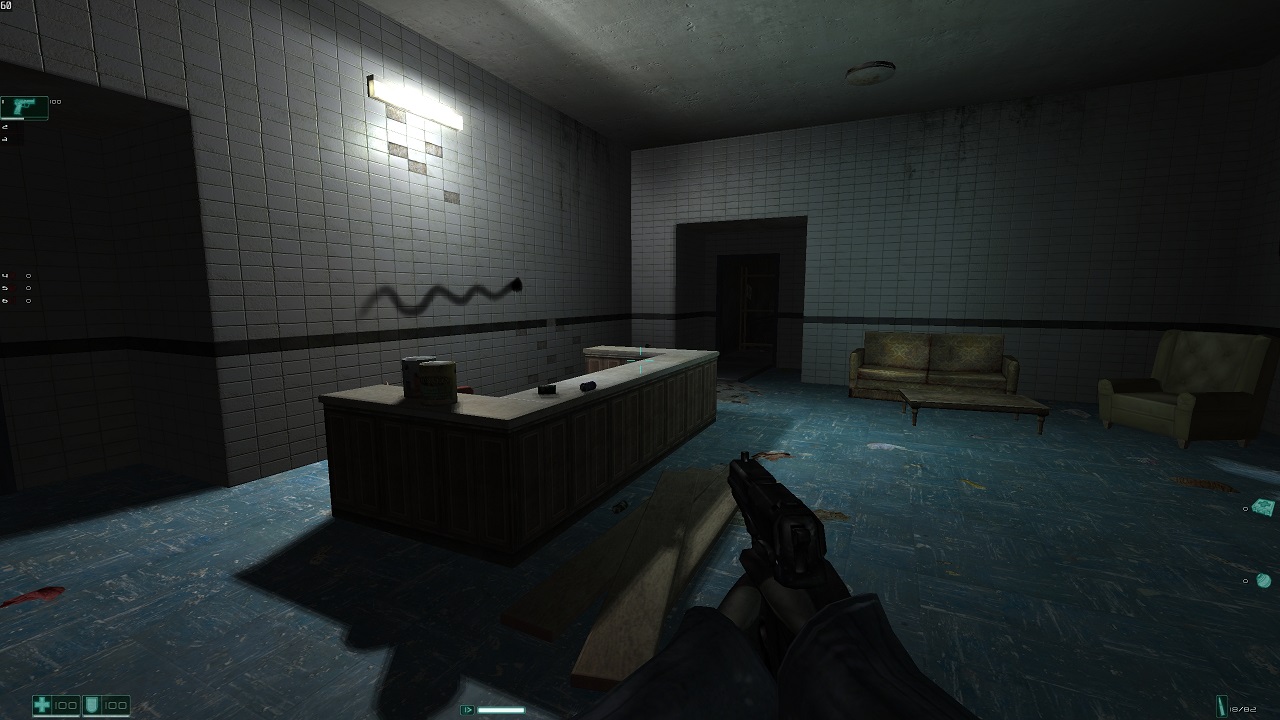 I've finished it over half a dozen times so this time I ran it with soft-shadows and FXAA with an infinite flashlight mod. The shadows offer a significant visual upgrade while the FXAA applies a soft "bloom" filter effect which makes the game look like it came out later than 2005. (Sadly the screenshot doesn't capture the FXAA effect).
Game design still holds up impressively well with my only real gripe is that some parts drag a bit too long, like the office cubicle areas.
Damn shame Condemned 2 never made it to the PC.