Aug 14, 2000
22,117
1,323
126
So I just finished replaying Duke Nukem 3D. Episode 2 is definitely the strongest with a really immersive Space theme.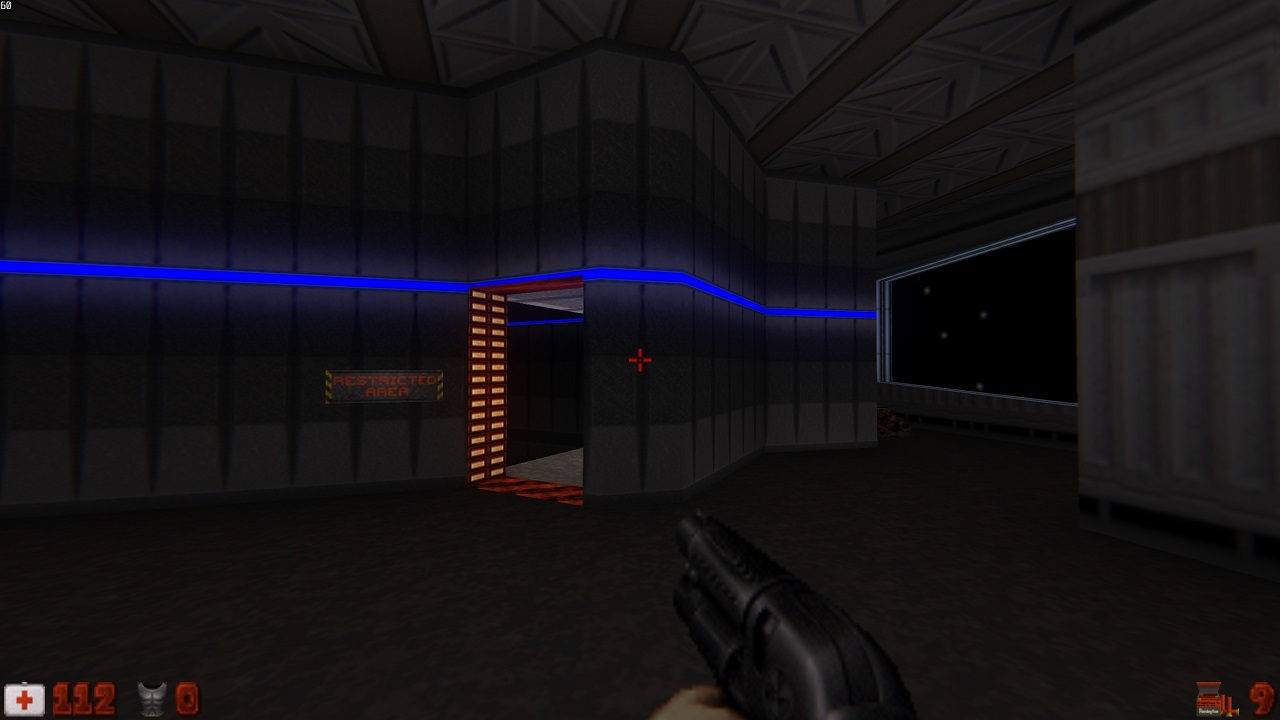 I think Shadow Warrior is the best Build engine game. Level design is consistently great and the two expansions fit as a seamless extension. The contrast between Japanese estates/forests and modern industrial areas provide really good themes and atmosphere.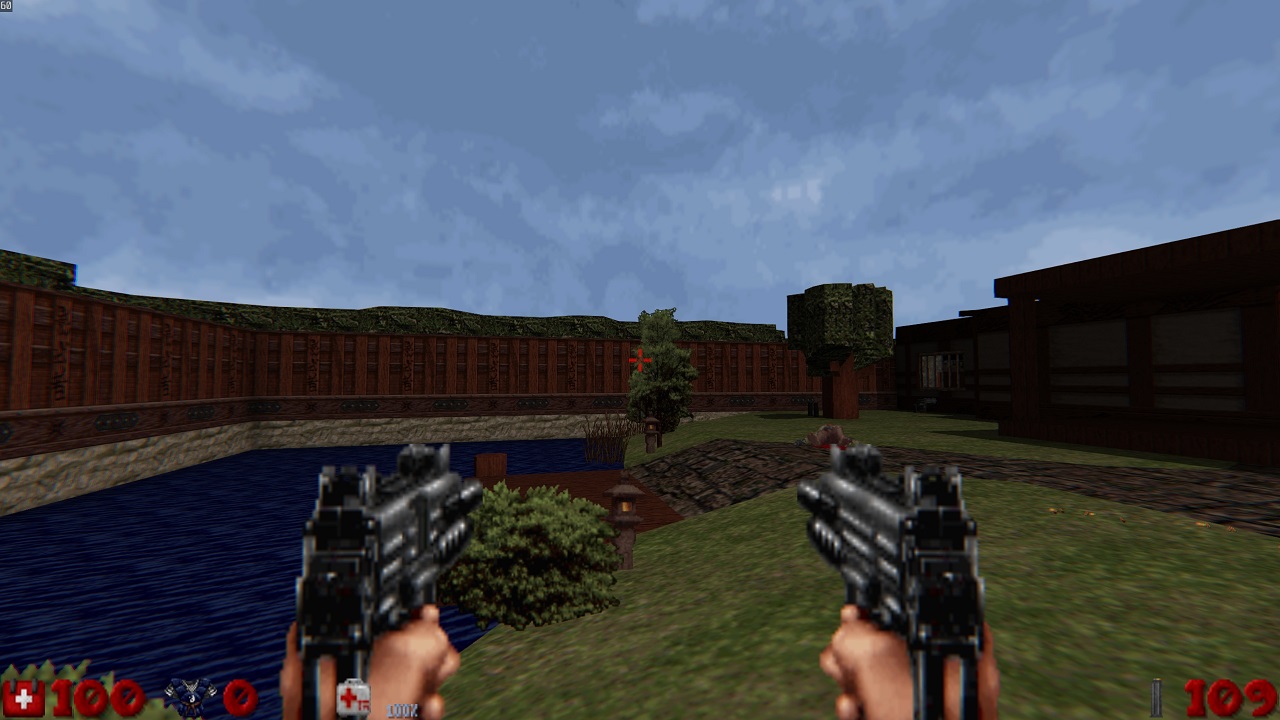 After multiple attempts I still can't stand Blood. The guns, enemies and level design are absolutely boring with no hook or gameplay loop.
I still plan on getting Ion Fury at some stage.
Last edited: