Aug 14, 2000
22,117
1,323
126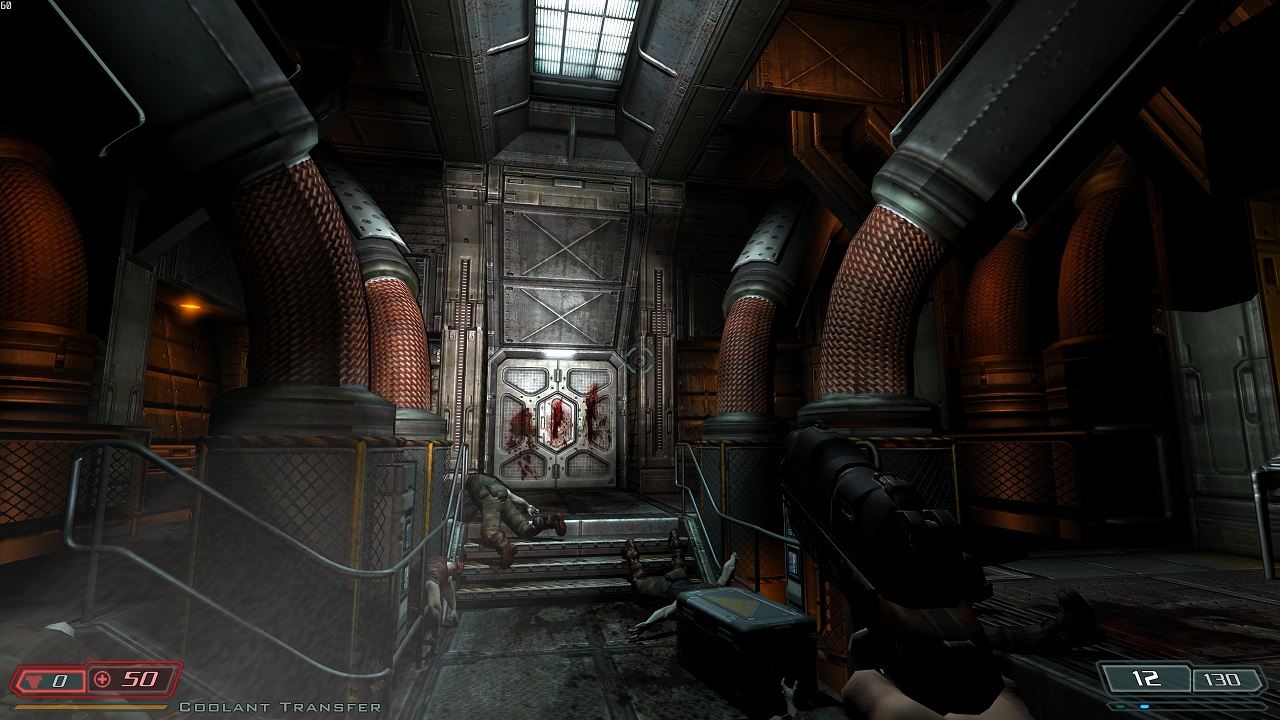 I've finished it close to a dozen times so this time around I tried something different: infinite flashlight. A contentious issue back in the day so this might interest some people.
Poking around the console, it didn't take me long to figure it out. Works fine with existing saves or new start, in Doom 3 BFG and its two expansions:
Code:
flashlight_batteryDrainTimeMS    0
flashlight_batteryFlickerPercent 0
We have new entries since the last time, so a new poll is in order.