Aug 14, 2000
22,136
1,348
126
I just finished play-through 1 of the Borderlands base game using a Soldier that reached level 37. I made a heavy gunner build with the turret and large magazine guns. I tried the Siren as well but didn't like her as I kept dying and running out of ammunition.
The turret is awesome because it draws enemy attacks and sprays the area with bullets while providing health & ammo regen.
The cell-shaded graphics and lighting are really nice to look at, and it's one of the few games to get depth of field right. Instead of just a dumb blur it looks like an atmospheric haze: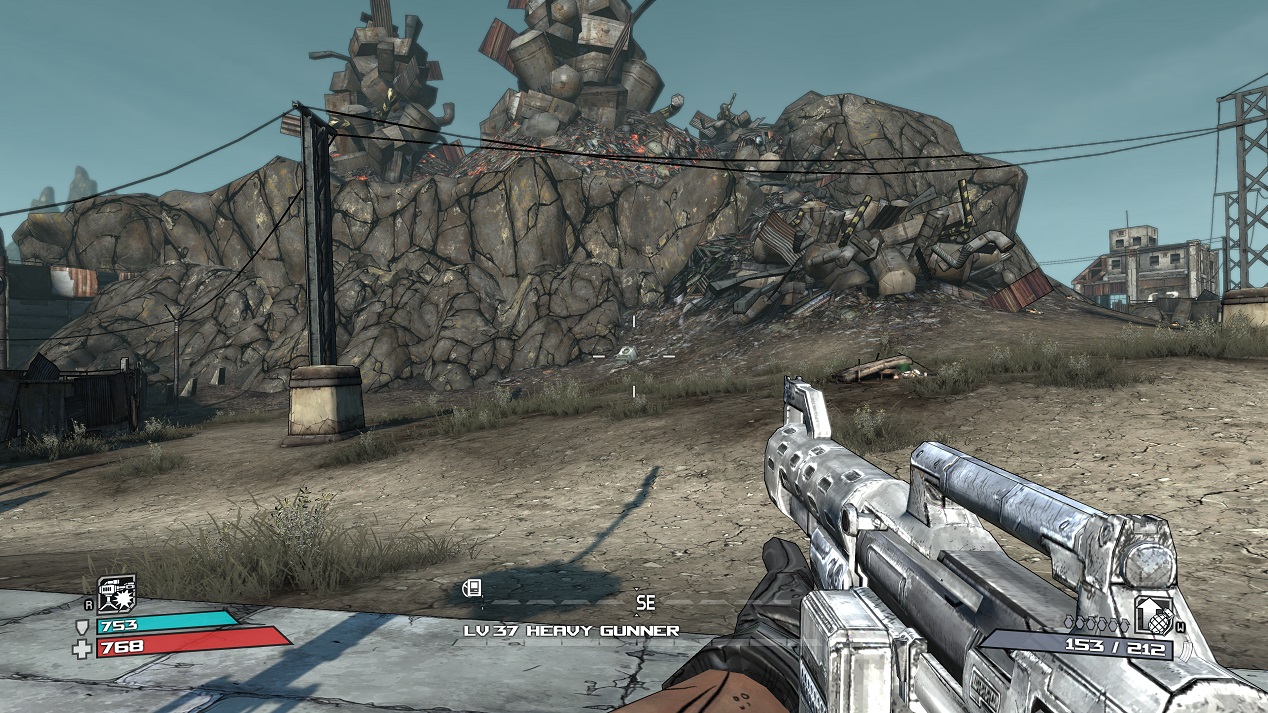 I haven't played the other two games but I might pick them up in the next Steam sale.
Last edited: